NASCAR's 2020 season changed drastically due to the COVID-19 pandemic from races being cancelled or rescheduled, to having no fans in the stands, to having limited fans in the stand, to having no practice or qualifying. The season definitely looked different than expected. The 2021 season appears to be heading in the same direction as changes have already been made and the season has not even started.
The Daytona 500 is scheduled to run on February 14th, with Speed Week staring on February 9th. NASCAR had previously announced that the Daytona 500 will be run with limited capacity and possible reseating. What exactly does this mean and how will this affect the ticket holders?
Current ticketholders have until Friday, December 11th to opt out of attending the race and have their current tickets carry over to the 2022 Daytona 500. But what if you don't opt out?
Per a source with ties to the track, Daytona International Speedway will be allowing between 32,000 – 35,000 fans. Considering the capacity of the speedway is 101,500, this does not seem like a lot. However, the track has a plan. The speedway intends to eliminate between 20,000 – 30,000 corporate tickets and 20,000 – 30,000 tickets sold to ticket brokers. The hope is that by eliminating these tickets, the majority of the fans with tickets will be able to attend, considering some ticket holders will opt out.
The track will then determine if any fans need to be reseated to comply with social distancing guidelines. Fans that must be reseated will be given a credit towards next year's tickets to the Daytona 500 and will regain their original seats at that time. We can only assume they will follow these same guidelines for Speed Week.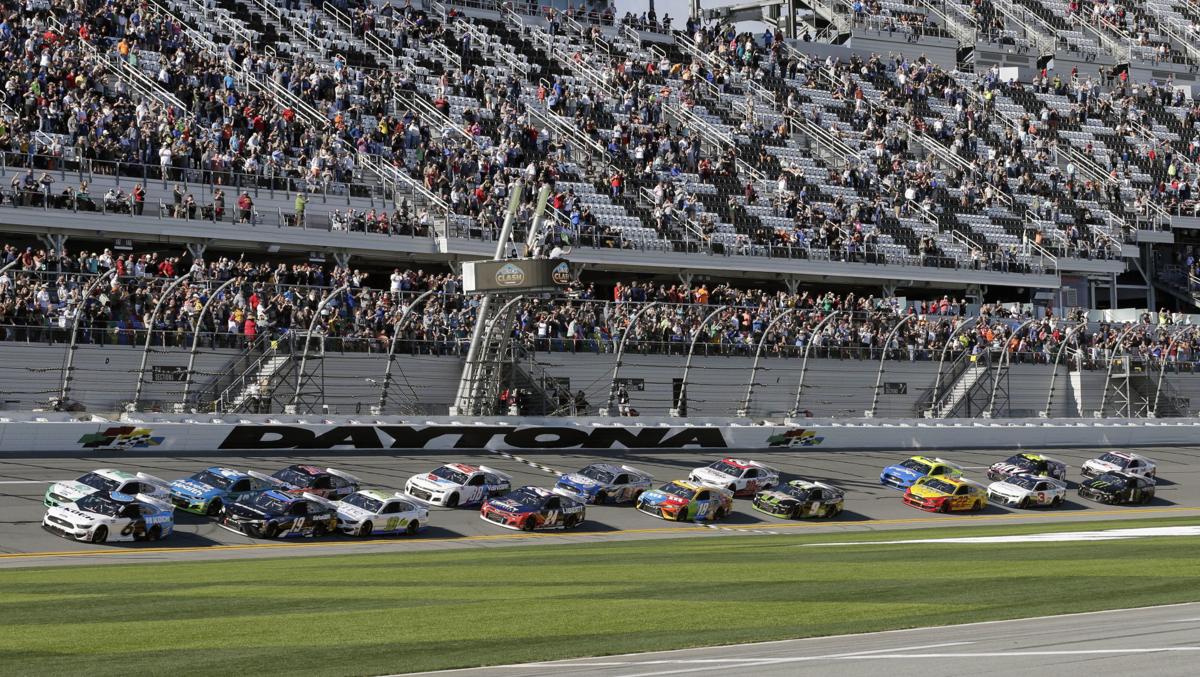 On February 21st, NASCAR was to run at Homestead Miami Speedway and then head to Auto Club Speedway in Fontana, CA on February 28th. Due to Covid restrictions, Auto Speedway has cancelled their race. 
This has prompted NASCAR to return to Dayton again on the 21st and then head to Homestead on the 28th. The second Daytona race will use the Road Course and we can assume will follow the previous guidelines on seating. Homestead Miami Speedway, which is also owned by NASCAR, will most likely follow the same guidelines when NASCAR races there on the 28th.
Stay tune to The Buzz in case of more changes and for all your NASCAR coverage!