Based on a report that had been circulating around the internet concerning New Japan Pro Wrestling, they had months of their content taped and ready to be released for NJPW Strong in the United States. However due to a new report by Fightful Select, officials for New Japan were not thrilled of the news getting out. Let's just say management was not really happy regarding the developing situation. Wrestlers had been smarted up about not revealing anything more on the TV taping process.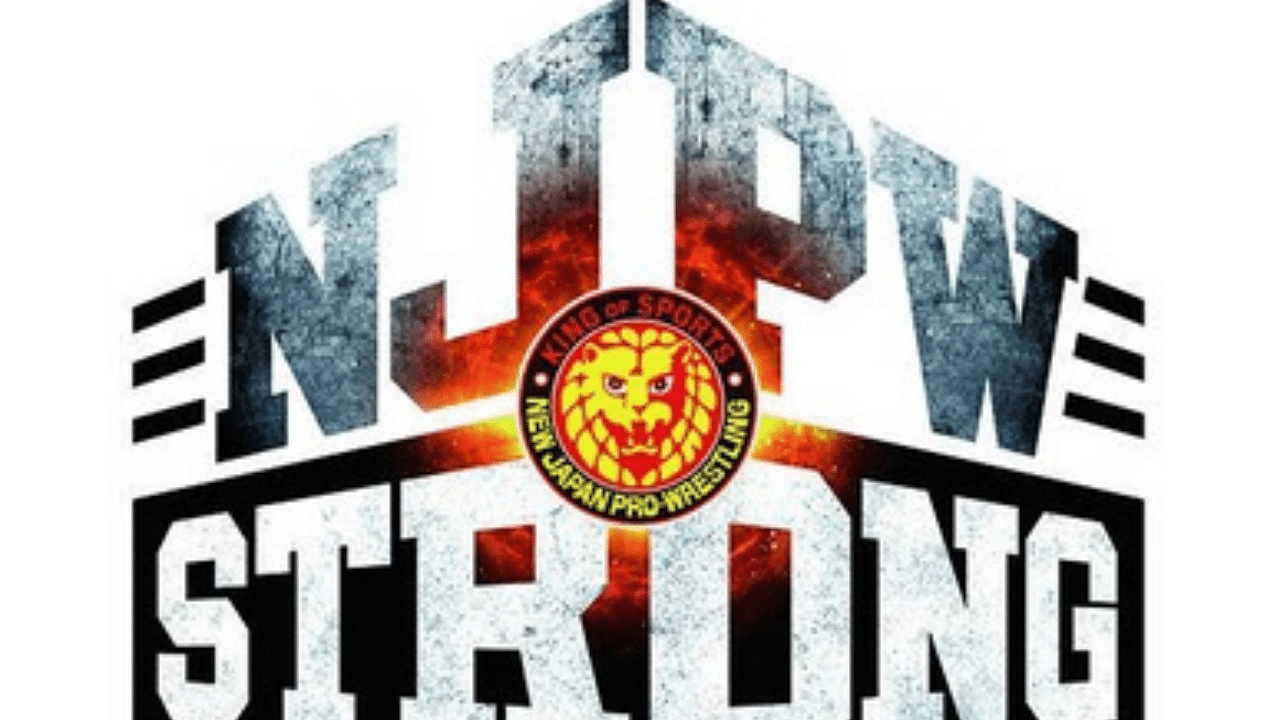 Fightful would later try to contact another official who was involved with the NJPW Strong TV tapings. That particular official said they did not see any issue with the tapings being revealed in huge blocks, because he discussed the fact that COVID has affected everyone around the world obviously as we know this. Wrestler Danny Limelight had filmed close to 15 matches for the NJPW Strong, a series by the famed Japanese wrestling promotion. He made an impression as fans saw him featured throughout the show until the end of the year. Rocky Romero if you go by what's been reported brought wrestlers in for these tapings.
Hopefully NJPW can get this problem solved, we are talking about one of the most premier companies better yet organizations in all of the wrestling world. To me, they don't get enough credit when having a conversation about pro-wrestling. New Japan has been a staple even a gold standard to this day, fans still hold it in high regard. Japanese style is so different and unique. Their style of wrestling is its own art form in the ring. New Japan still has a huge influence not just in Japan, but worldwide including over here in the United States.
Are you a fan of New Japan Pro-Wrestling? Please share your comments below: