Some news to share concerning WWE Champion Drew McIntyre as it's been officially confirmed by the WWE that "The Scottish Warrior" has tested positive for the coronavirus. The company made a public announcement today Monday January, 11th. McIntyre was set to face Randy Orton for the main-event of Monday Night Raw tonight on the USA Network.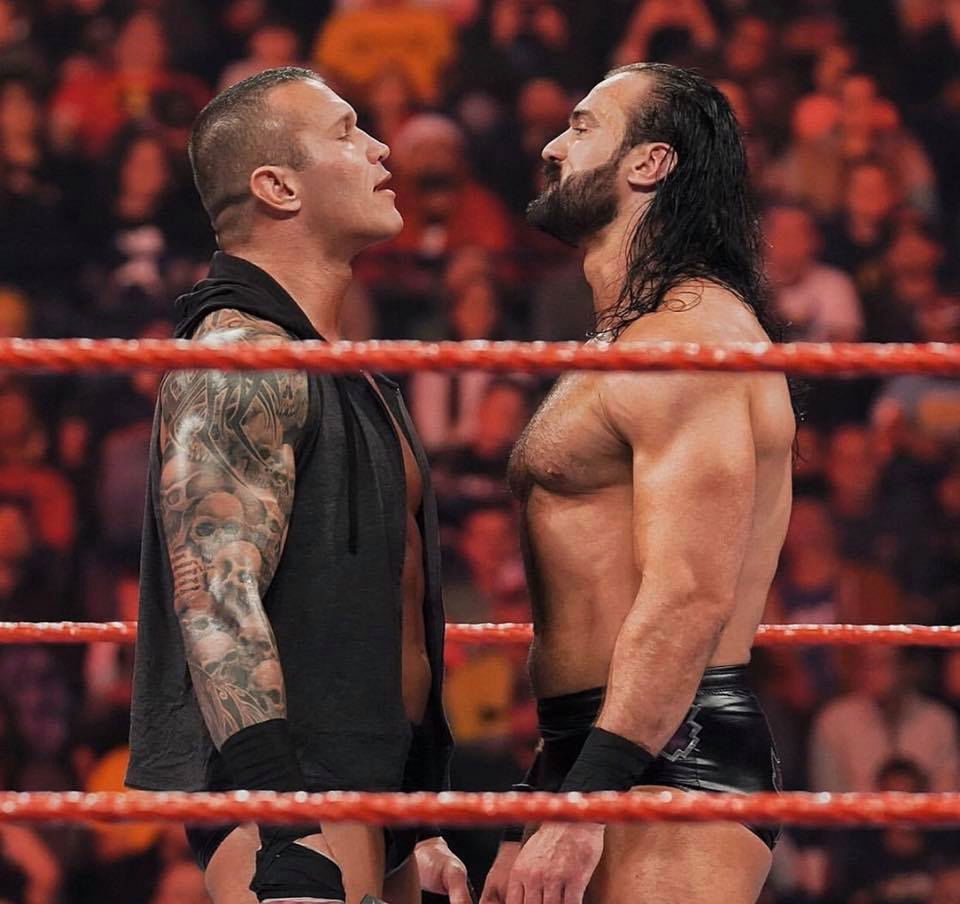 McIntyre will not be able to go on the show due to beginning his quarantine. Many wrestling fans were awaiting a response by Drew after Goldberg surprisingly came out on last week's episode of Raw which had been promoted as "Raw Legends Night" to confront the WWE Champion. Goldberg challenged McIntyre to a WWE Championship match at this month's Royal Rumble pay-per-view. With this coming out today, how is that going to affect tonight's episode of Raw? No one knows. One would imagine it definitely will as far as how they present it and explain McIntyre's absence in the storyline. Fans will already know due to all the reports coming out about him having COVID-19.
McIntyre will begin a full two-week quarantine which is not great news considering he won't be able to appear in person for Raw prior to Sunday's WWE Championship Match against Goldberg on January 31st at the Royal Rumble. So, what does Vince and team do now who knows, it's not like anyone can predict something liked this. The timing is terrible, but WWE is valuing Drew McIntyre's health and that's more important.
The amazing thing in all of this is how WWE has not missed a single weekly television event or monthly pay-per-view event or monthly pay-per-view card during this whole pandemic. When you consider how many of their talents had been reported to have COVID, it's pretty amazing. At first they were using the Performance Center before revealing a new virtual fan experience known as "ThunderDome."  A concept that would have a live crowd appearing on video boards that surrounded the wrestling ring. ThunderDome used to be hosted at Amway Center in Orlando, Florida, before they had to move the venue to Tropicana Field in Tampa Bay, Florida due to the NBA season starting.
We are sending our well wishes and prayers to the WWE Champion Drew McIntyre to get well. We are all fans, we need him back on WWE TV.