A breakdown of what to expect from each team in Eastern Division in the 2021 NHL Season.
Boston Bruins
The Bruins look a little different after losing Torey Krug and Zdeno Chara. Getting Craig Smith and allowing their youth to develop could be a great idea but they are now without David Pastrnak for the start of the season. The Bruins will likely do well but they are in arguably the most competitive division in the league.
Buffalo Sabres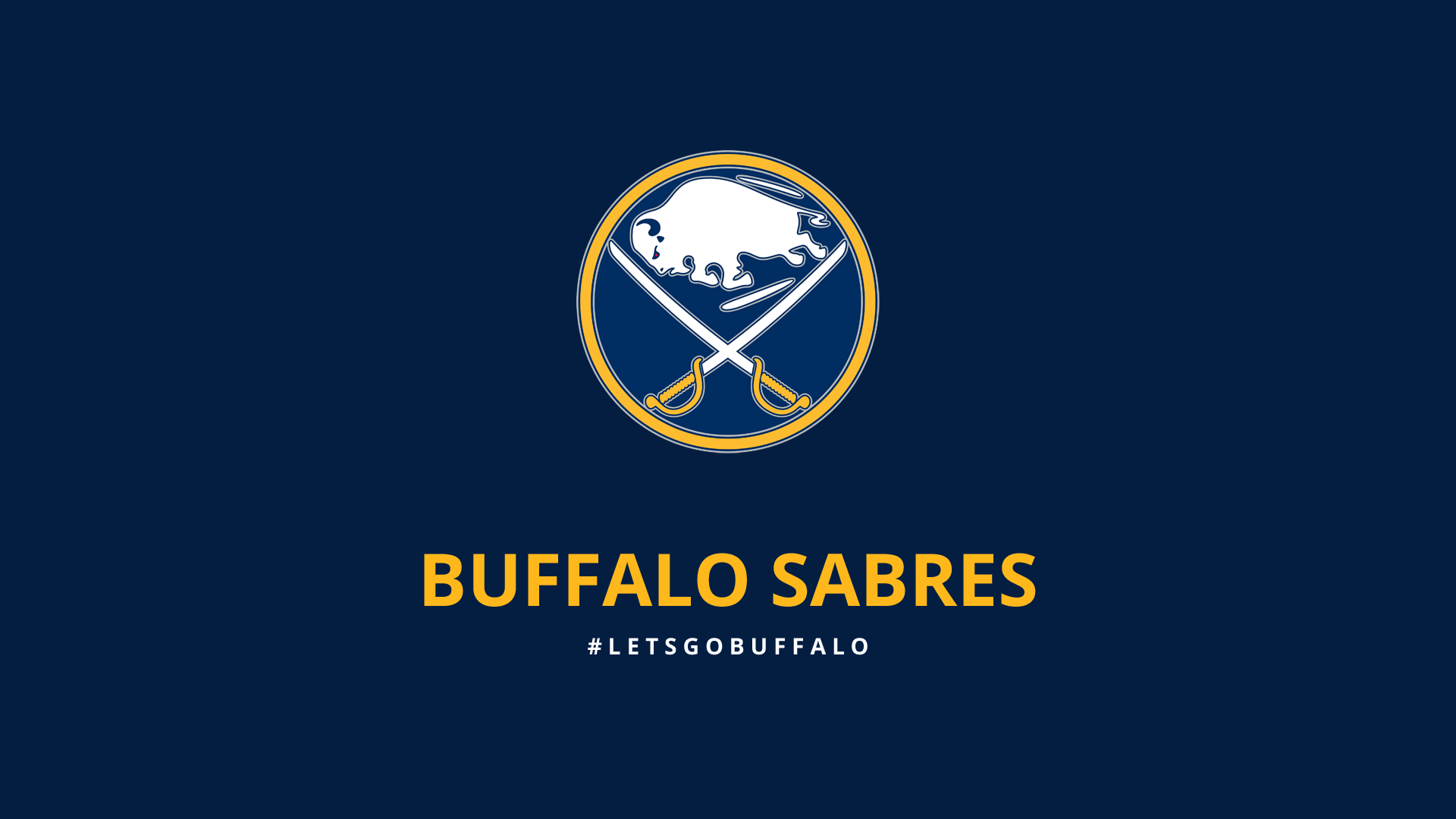 After making big acquisitions in Taylor Hall, Eric Staal, Cody Eakin and more, the Sabres are aiming high. This could be their best season in a long time and they are really making a push for the playoffs. This division will be extremely close but the Sabres look promising not only this season but in years to come.
New Jersey Devils
After suffering a tough blow of Corey Crawford retiring, the Devils picked up Eric Comrie off waivers. We are not sure who exactly will be the backup but they got some much needed goaltending depth. Other than that, the Devils might not make their way to the top of the division this year.
New York Islanders
After making it to the Eastern Conference Finals, the Islanders should have high expectations. With a New Russian Goaltender, Ilya Sorokin, they can possibly make even more noise this year. Their younger players did not have a lot of playoff experience two years ago which could have been the missing piece.
New York Rangers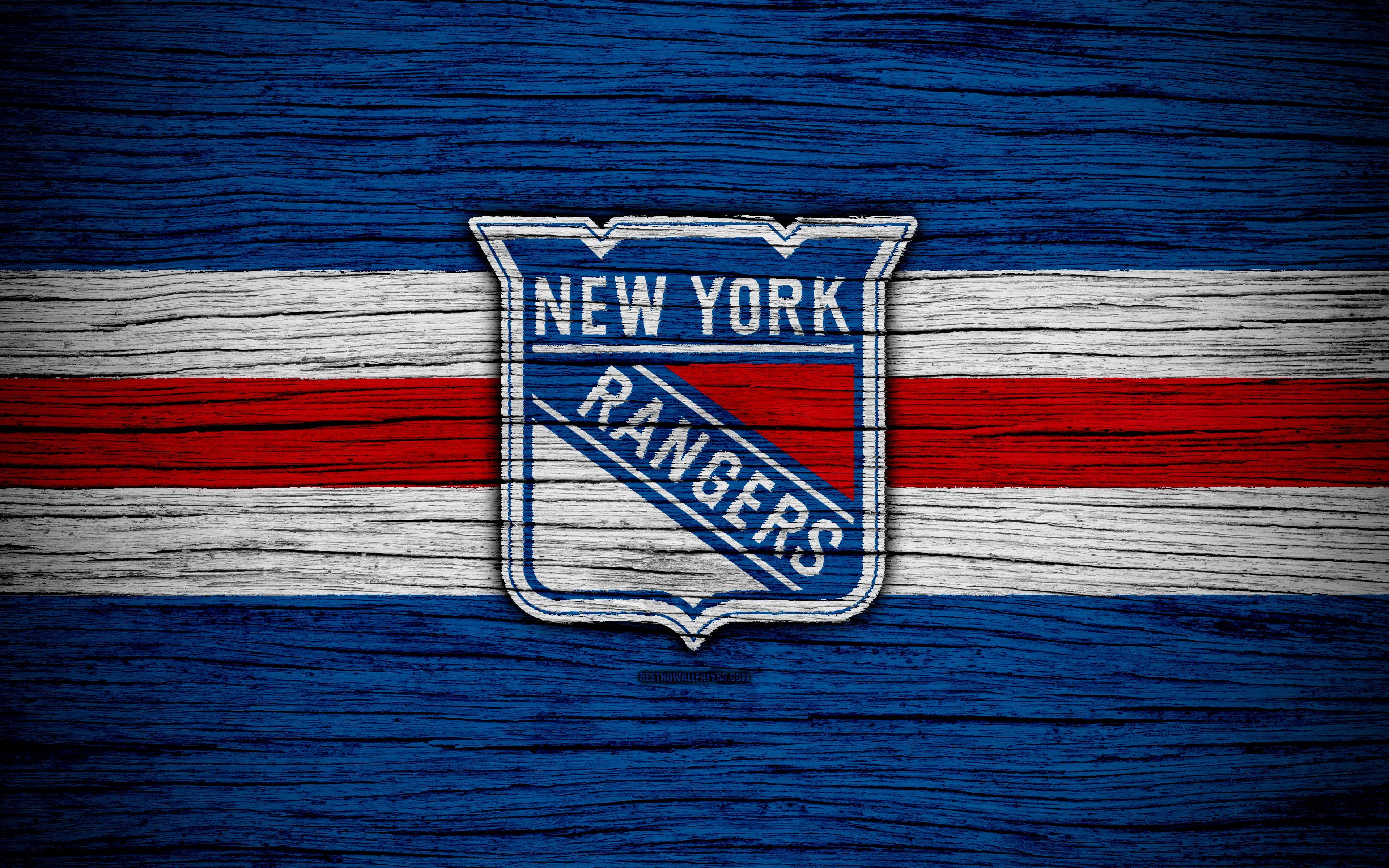 Another team with a hot new goaltender, plus a first overall draft pick and young players getting better and better each year, it is safe to say the Rangers' rebuild period is over. They now will be looking to contest for deep playoff runs. Expect to see big things from their new young core in the future.
Philadelphia Flyers
The Flyers are risers, they have good young talent and a little bit of veteran presence and some decent depth among their forwards. The only problem is their defense, it isn't the type that would shut everything down but young stud, Carter Hart, is up for it. This is a good team that has pieces to make a cup run this year if not next year. Like last year, they might turn some heads.
Pittsburgh Penguins
It's now Tristan Jarry's net in Pittsburgh as Matt Murray got traded to the Senators. Despite some losses this off season, the Penguins will likely still be hard to beat as usual this year and playoffs are still a very real reality. A deep run in the postseason might be difficult given the competition.
Washington Capitals
Yet another team with a new goaltender taking the reigns, Ilya Samsonov, who showed lots of promise last year. The loss of Henrik Lundqvist is unfortunate but the Caps recently signed Craig Anderson after doing a tryout at camp. They did lose some depth pieces but really stacked up on defense. They are clearly deep on the back end and will probably have a competitive regular season in this tough division.
Eastern Division Predictions:
Philadelphia
Boston
Pittsburgh
New York Islander
Washington
New York Rangers
Buffalo
New Jersey