Well according to the rumors WWE has released Lars Sullivan and I'll be brutally honest should we even be that surprised? What's been reported is Lars had been released back in January, but the company kept it quiet. At least according to the website PWInsider. It gets more interesting than that. I'm assuming some source has let PWInsider know they have talked to the WWE officials so we can confirm that this rumor holds more validity concerning Lars' status with WWE. Just my guess, not saying anything bad about PWInsider it's very possible someone could have shared that information with them. 
Sullivan began his WWE career by signing with the NXT brand in 2013 and debuted in NXT back in May of 2017. Lars Sullivan has had some issues, you can call them personal problems, but he seems troubled and someone just may need to help him. Not to mention a knee injury in June 2019 kept him out of action until he made a return to WWE last October where he came back to wrestle on the Smackdown brand.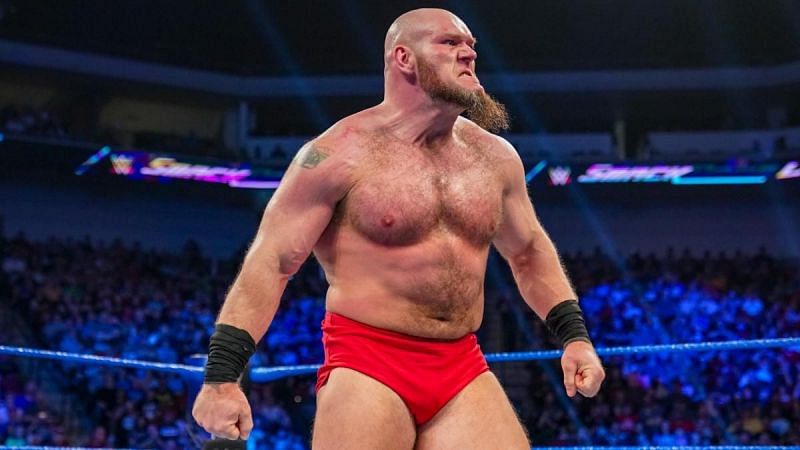 Lars wrestled what we believe to be his last match with WWE on their October 23rd edition of Smackdown, where he defeated Chad Gable. WWE were pushing Sullivan quickly as a big monster heel by beating Jeff Hardy a week prior which had been a return match and to try to help give his career a restart. Unfortunately for both that did not work out too well. WWE then confused some of us with trying to show Lars Sullivan being bullied in school and how he became a Bully in some awkward vignettes and sit down interviews and it was all doomed from the start.
From all these rumored reports we still have no further information on why Lars and WWE went their separate ways. Lars is keeping busy on social media though by posting workout videos on his own personal Instagram. Here's the thing this guy had potential, it's just unfortunate that Lars had issues in which he needed to work through during his time with WWE.
Now listen I'm not knocking any websites because the reality of it is that's what we do, I guess where we have to be careful is deciding fact from fiction sometimes. Even if something appears to be true. I want more confirmation on the specific story first. I'll add to my statement Lars Sullivan getting released by the WWE doesn't surprise me.
So are you happy or disappointed Lars Sullivan is possibly gone from WWE. Leave us a comment below.