So as most of you know Peacock has launched and has been out for a few weeks now. I just got it a week or so ago an d I must say I enjoyed it so much that I cancelled Hulu and Netflix as I found Peacock as a much better bang for your buck than those streaming services. The chart below shows you all the information you need to know as far as price, devices they stream to, the amount of content and how many simultaneous streams you can have.
Pricing
Maybe its just me but every time Netflix takes money out of my bank account it seems to be a tad more than the previous month. It got to the point where it was up to 17.99 and since they lost my favorite show "The Office" and most content on their I don't care for enough to keep which made it a much easier decision to go to Peacock. Since we are in a pandemic and things are tough for a lot of people saving a few bucks or in this case ten bucks if you go from premium Netflix to Peacock premium. But I know that people will question well what content does this service have to compete with the content on Netflix.
Content
Above you see just a few shows that Peacock offers. In my opinion, the TV series content on Peacock is hands down better than the TV series on Netflix. The movies on Peacock aren't really that great but as the app grows over time just like any other app will gain more and more movies. Plus not just because The Office is my favorite show it was the number one streamed show in 2020 so it does still have a huge following. Shows such as Brooklyn 99, Chicago PD, Parks and Recreation, George Lopez, Two and Half Men, Everybody Loves Raymond, and Frasier are also on Peacock which brings back some old classic shows people will surely want to watch. I also want you all to consider what is upcoming on Peacock which brings another huge huge library of content to this app. Yes, Netflix some day is going to have Nickelodeon content but Peacock just acquired something much more valuable at a better price as well.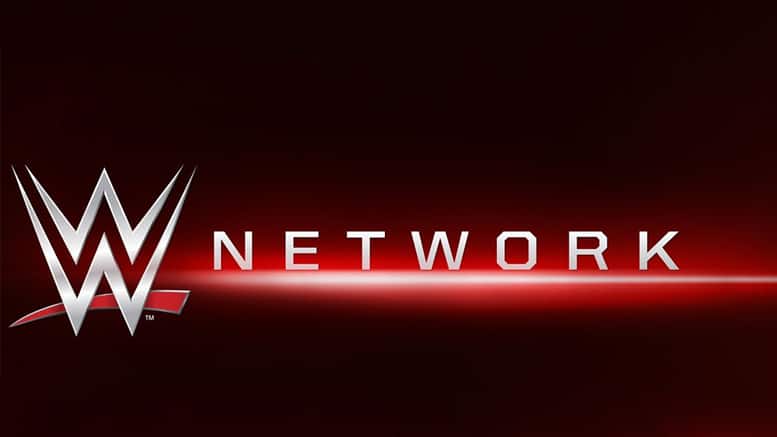 Future Content
On March 18th of this year Peacock will be taking over the streaming rights to the WWE Network. The price of the Peacock app will not be changing either as it will still be 9.99 a month for the no commercials Premium Plus plan and 4.99 for the Peacock Premium plan which does include some ads. Peacock will now have 17,000 hours of on-demand pro wrestling content plus you will get all the PPV's which include the Royal Rumble, Survivor Series, Money in the Bank, and of course the grand daddy of them all Wrestlemania. Starting in 2022, WWE will produce "one signature documentary annually" for the WWE Network on Peacock. Also available on WWE Network are about 100 hours of original series like "Steve Austin's Broken Skull Sessions," "Undertaker: The Last Ride," and the recently premiered "WWE Icons;" in-ring shows like NXT, NXT UK, and WWE 205 Live, as well as replays of "Raw" and "SmackDown;" WWE Network archives, including every WWE, WCW and ECW pay-per-view event in history; and documentaries including "WWE 24," "WWE Untold," and "WWE 365." For wrestling fans this is a huge get if you already have Peacock and for people who have the WWE Network this is a chance to get good TV series and movies as well as all the wrestling content you can handle.
My take on this is if you can afford both go for it but if you are forced to have just one Peacock is the better short and long term investment at a better price. For those asking "What do I do when the new season of Stranger Things comes out?" Just do what I do, make a new email address, then get the free trial and make sure you watch it before the trial ends. Don't forget to cancel before the trial ends either then your golden. Thanks for taking the time to read this and be sure to put your comments below with any comments or questions you might have.
Make sure to keep checking out The Buzz for all your needs in sports, lifestyle, wrestling and entertainment.