Hi, I am here to give you your season preview for this year. In my preview, I will be giving you Key Adds, Key Losses, Projected Lineups, Projected Rotation, Projected Closers. I will also be giving you a Fantasy Stud, Fantasy Bust, Fantasy Sleeper for each team as well. I will be doing it by Team. I will be doing 30 teams in 30 days. They will go in alphabetical order. I will be giving my season predictions later. So let's get started with the season preview. You can follow me on twitter @aaron_truesdale.
Key Adds: Freddy Galvis SS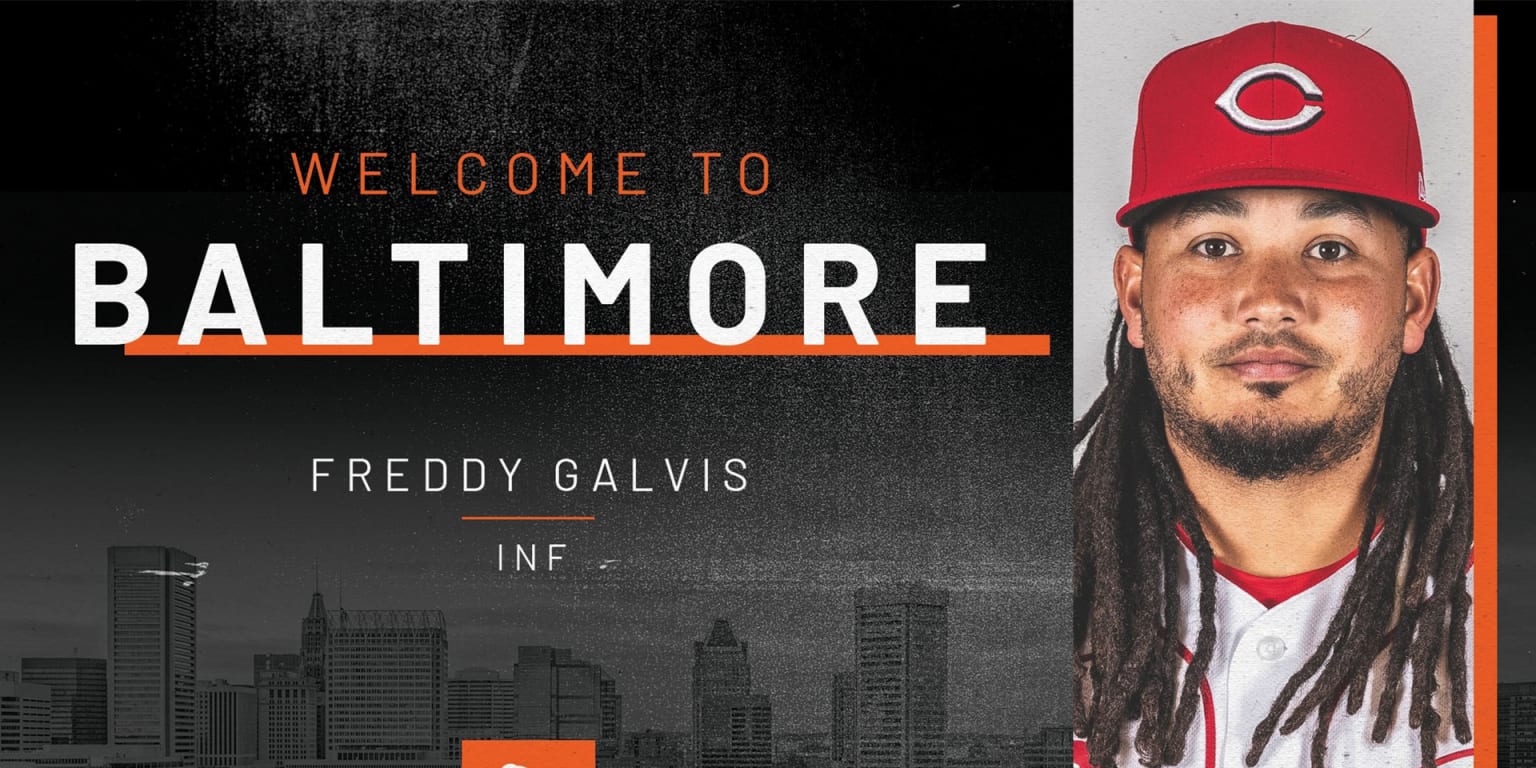 Key Losses: Jose Iglesias SS, Alex Cobb SP
Projected Lineup:
1. Austin Hayes CF
2. Anthony Santander RF
3. Trey Mancini DH
4. Ryan Mountcastle LF
5. Chris Davis 1B
6. Freddy Galvis SS
7. Chance Sisco C
8. Rio Ruiz 3B
9. Yolmer Sanchez 2B
Projected Rotation:
1. John Means
2. Keegan Allen
3. Felix Hernandez
4. Dean Kremer
5. Jorge Lopez
Projected Closer:
1. Hunter Harvey
Fantasy Stud: Ryan Mountcastle 1B/OF
Fantasy Bust: John Means SP
Fantasy Sleeper: Trey Mancini 1B/OF
Please comment to let me know what you think of the Team Season Preview. I would be happy to discuss any team preview further.