One of WWE's premiere brands might be moving to a new night following WrestleMania. The date looks to be April 13th as to when NXT begins to start on the USA Network.
Now all this news began to circulate and become a popular topic concerning NXT's move to Tuesday night's due to a report which came out by the Mat Men Pro Wrestling podcast on Tuesday. There always has to be a source who leaks such information, let's be real. Now what will this mean for the so-called Wednesday Night Wars between NXT and AEW, it's about ratings. Don't get me wrong is important. Here is where I differ in regards to it being referred to as a war, it never was. Sure, Vince and Triple H are competitive as are Tony Khan, Cody, The Bucks, and Kenny Omega, but the thing is WWE nor AEW views this in the same sense like they did going back to the Monday Wars between WWE and WCW. We will never have an era that remotely comes close. I don't care how hard AEW tries. If fans actually believe Vince McMahon and Triple H are worried about what All-Elite Wrestling is doing, then think again.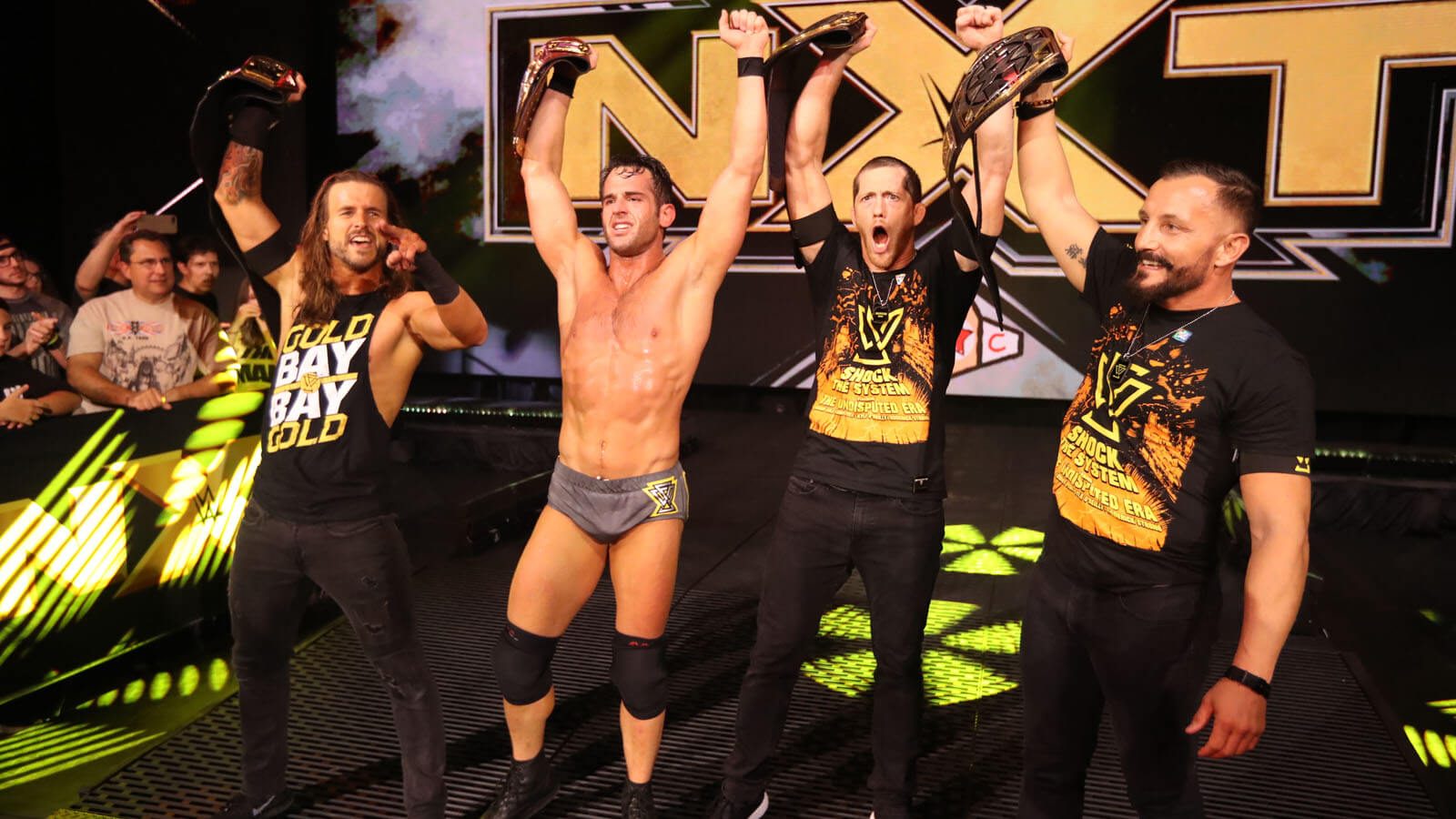 Remember AEW Dynamite is that company's premiere show with all due respect to NXT because I'm a fan, it's not Raw or Smackdown. I have enjoyed certain creative things AEW and NXT have done. Although, I've been critical of their show at times. I'm not a AEW or NXT mark. I'm a wrestling fan, I want all the wrestling companies to succeed.
Meltzer, the guy who confirmed the big report about WWE NXT now being on Tuesday night's after WrestleMania 37, we all should have known Dave Meltzer got the story not first but second. Listen, I respect some of Meltzer's work and that's not a knock on him. What does make sense about the whole ordeal is NBC will shut down their NBC Sports Network later this year and they have decided to move some of that sports content over to the USA Network. The NHL may affect WWE's programming on Wednesdays. However WWE President assured everyone that NBC doing away with NBC Sports Network would not interfere with Raw or NXT so who knows.