Hi, I am here to give you team Mock Drafts without trades leading up to the NFL Draft. I will be 32 teams in 32 days in alphabetical order. So let's get started. Here we go. You can follow me on Twitter @aaron_truesdale.
Overview:
The Indianapolis Colts have done a decent job in free agency especially re-signing their own players. They have a few needs but no glaring holes. Most of what they need is on defense. Their biggest need on defense is cornerback. I feel their biggest need on offense is wide receiver. This is how I see the Colts draft going.
Team Needs:
WR, OT, CB, S, EDGE, LB,
Round 1:
21: Caleb Farley CB Virginia Tech
Round 2:
54: Carlos Basham Jr. EDGE Wake Forest
Round 4:
127: Jaelon Darden WR North Texas
Round 5:
165: Derrick Barnes LB Purdue
Round 6:
206: Aashari Crosswell S Arizona State
Round 7:
248: Josh Ball OT Marshall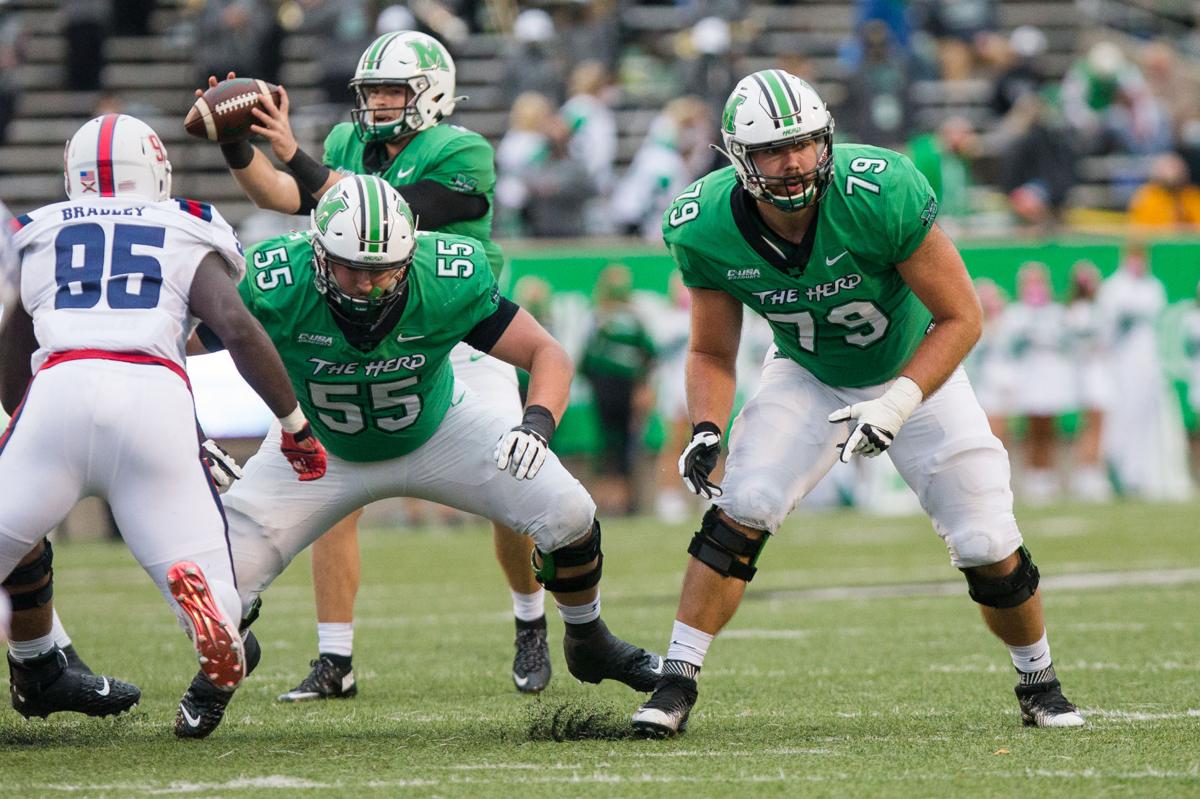 Please comment to let me know what you think of my Team Mock Drafts. I would also be happy to discuss any pick further.