Fresh off a 9-4 week improving my record this year to 71-36. We finally have a good Thursday night game these week with a bunch of key conference and division games as well. I'm feeling more and more confident each week in my picks as we are beginning to see what teams are contenders and pretenders. Can I keep up my momentum? Lets get to the picks and find out. As always comment on the bottom of the page and let me know what you think of my picks and give me your picks as well.
Thursday Night Football Game
Green Bay Packers (6-1) @ Arizona Cardinals (7-0)
With star WR Davante Adams going on the Covid list I have to give the edge here to Arizona. Arizona is returning star pass rusher Chandler Jones and with Arizona already playing so well coming into this game I have no reason to believe they will lose this game. It will be a cllse game dont get me wrong but in the end I am going with the home team on Thursday night. The one and only undefeated team stays undefeated.
Winner: Cardinals 29-23
Sunday Afternoon Football Games
Carolina Panthers (3-4) @ Atlanta Falcons (3-3)
These two teams are trending in two different directions. The Panthers look like a shell of what they were the first few weeks of the season and Atlanta has looked much improved the last few weeks. So, I'm going to take the hotter team and the home team. Besides I can't trust Sam Darnold right now as awful as he has looked the last few weeks. Falcons win a game that's not as close as the score will indicate.
Winner: Falcons 24-17
Miami Dolphins (1-6) @ Buffalo Bills (4-2)
Bills win. I hate both teams but Miami is an embarrassment right now. Bills win easy.
Winner: Buffalo 30-10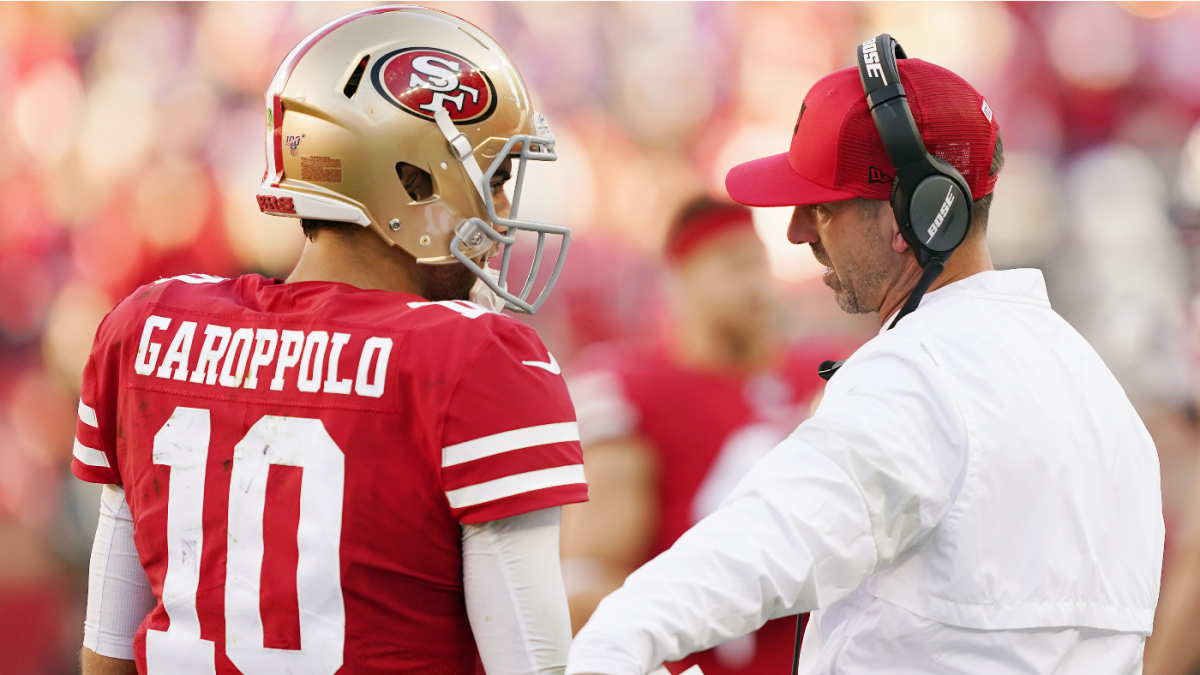 San Francisco 49ers (2-4) @ Chicago Bears (3-4)
The Bears are going to ruin Justin Fields. This game to me is a toss up because both teams look bad. I'm going with the 49ers based off the fact I think they just have the better overall team even though they haven't showed it in weeks. This is probably going to be the most boring game of the week.
Winner: 49ers 20-13
Pittsburgh Steelers (3-3) @ Cleveland Browns (4-3)
Even without QB Baker Mayfield I don't trust Pittsburgh or their rapidly declining quarterback. Browns RB Nick Chubb is expected to be back which will help but I think the Browns defense gives Ben fits as Myles Garrett gets 3 sacks as Cleveland wins a low scoring game.
Winner: Browns 17-13
Philadelphia Eagles (2-5) @ Detroit Lions (0-7)
This Lions team plays hard and fought their ass off last week against the Rams. One of these weeks all that hard work will pay off and I think it will be this week. This Eagles team seems like it has already given up on this season. Dan Campbell gets a well deserved first win as the Eagles season continues to spiral down the toilet.
Winner: Lions 21-17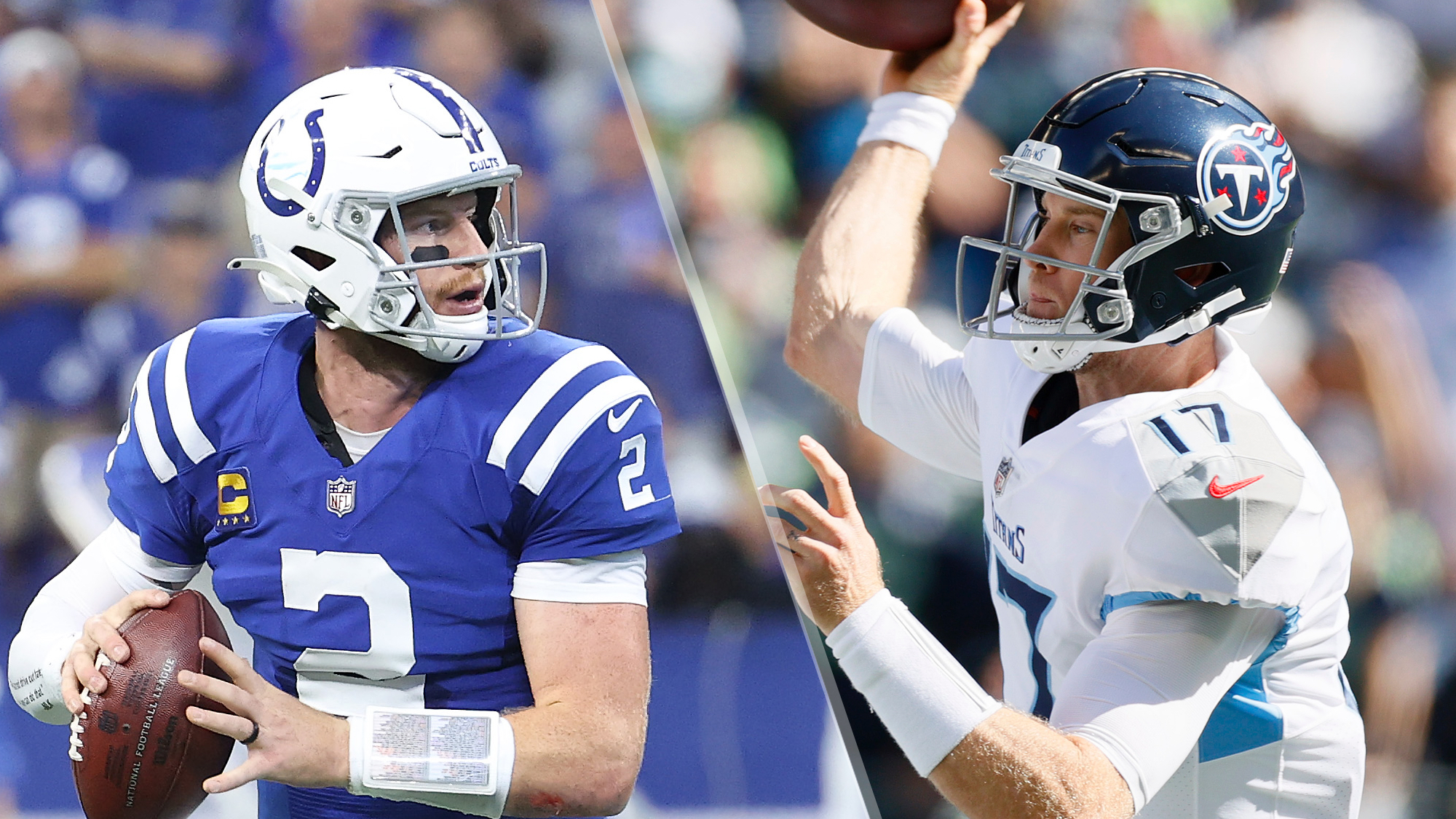 Tennessee Titans (5-2) @ Indianapolis Colts (3-4)
I just feel an upset here. I don't really have any rhyme or reason but my gut is telling me that the Colts pull this one off. Maybe it's just a let down game after Tennessee destroyed Kansas City last week. I don't know but I am going with the Colts. Don't let me down Carson Wentz.
Winner: Colts 26-24
Cincinnati Bengals (5-2) @ New York Jets (1-5)
The old Bengals would lose this game. They just would. Beat a good team then lose to a shit one. These aren't the same old Bengals (so far) and y'all know better than to think I'll ever pick the Jets.
Winner: Bengals 31-16
Los Angeles Rams (6-1) @ Houston Texans (1-6)
Blowout. Rams win big. Easy peasy.
Winner: Rams 34-9
Sunday Evening Football Games
New England Patriots (3-4) @ Los Angeles Chargers (4-2)
Mac Jones is ballin.The Chargers home field advantage as we know is overrated and coming off a thrashing by the Ravens two weeks ago are they ready to rebound against a mentally tough Patriots team who seem to have got it back on track. The answer to me is no. Former Charger TE Hunter Henry catches two touchdown as New England reinserts themselves right into the thick of the AFC Playoff hunt.
Winner: Pats 27-23
Jacksonville Jaguars (1-5) @ Seattle Seahawks (2-5)
Neither team is playing well but I'll never pick an Urban Meyer coached team over a Pete Carroll coached team. Back to the club for Urban as Seattle wins.
Winner: Seattle 24-10
Washington Football Team (2-5) @ Denver Broncos (3-4)
This is my coin toss game this week. Heads Washington or tails Denver. Tails never fails. Lets go Teddy B.
Winner: Denver 19-13
Tampa Bay Buccaneers (6-1) @ New Orleans Saints (4-2)
Tom Brady vs Drew Brees… wait never mind. Jameis Winston time is here in New Orleans. He hasn't played too bad either but this is Tom Brady we are talking about. Tom Brady just threw his 600th touchdown which is insane. I expect him to throw 4 more and make my little sister cry as the Saints get beat easily by the Goat. Sorry Yvonne but you should be used to losing to Tom Brady by now . 🙂
Winner: Bucs 30-19
Sunday Night Football Game
Dallas Cowboys (5-1) @ Minnesota Vikings (3-3)
This is going to be a very good football game. The Vikings have a lot of fight and like Dallas, they have a good running game with weapons all over the field. I predict this to be a high scoring game with a fourth quarter interception by Dallas star CB Trevon Diggs sets up the game winning field goal as Dallas improves to 6-1 and running away with the NFC East.
Winner: Cowboys 31-28
Monday Night Football Game
New York Giants (2-5) @ Kansas City Chiefs (3-4)
I don't know whats been going on with Patrick Mahomes and the Chiefs but I don't buy that it's going to continue. This team just has too much talent on the offensive side of the ball. The ass kicking Tennessee gave them will serve as a wake up call as they destroy the Giants in front of their home fans on Monday night and get back on track. Mahomes I need some damn points in fantasy too by the way. Help a brother out.
Winner: Chiefs 34-16
Teams on bye week: Baltimore Ravens and Las Vegas Raiders
Be sure to check out The Buzz for all your sports, music and entertainment needs as well as some great live shows and podcasts.