Halloween is near which means trick-or-treating which means CANDY!!!! I'm not a huge candy person most of the year, but around Halloween I can't help myself. These are going to be my 10 ten favorite Halloween candies so make sure to comment at the bottom of the page and let me know which ones I forgot and what some of your favorite Halloween treats are.
10) Hershey Bar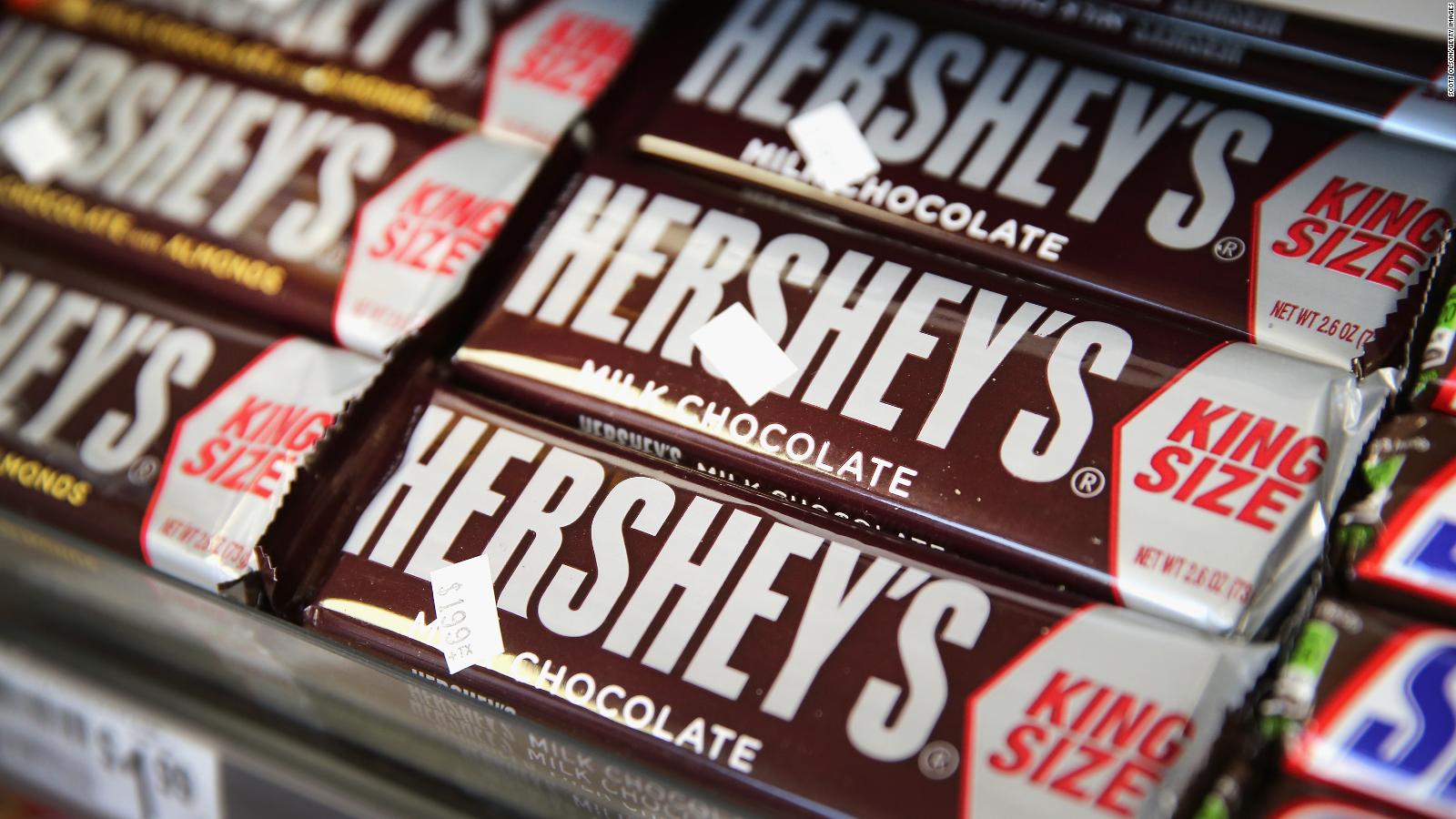 9) Skittles
8) Twix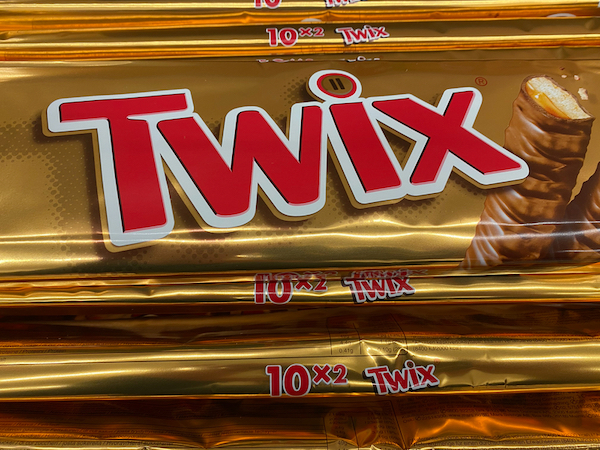 7) M&M's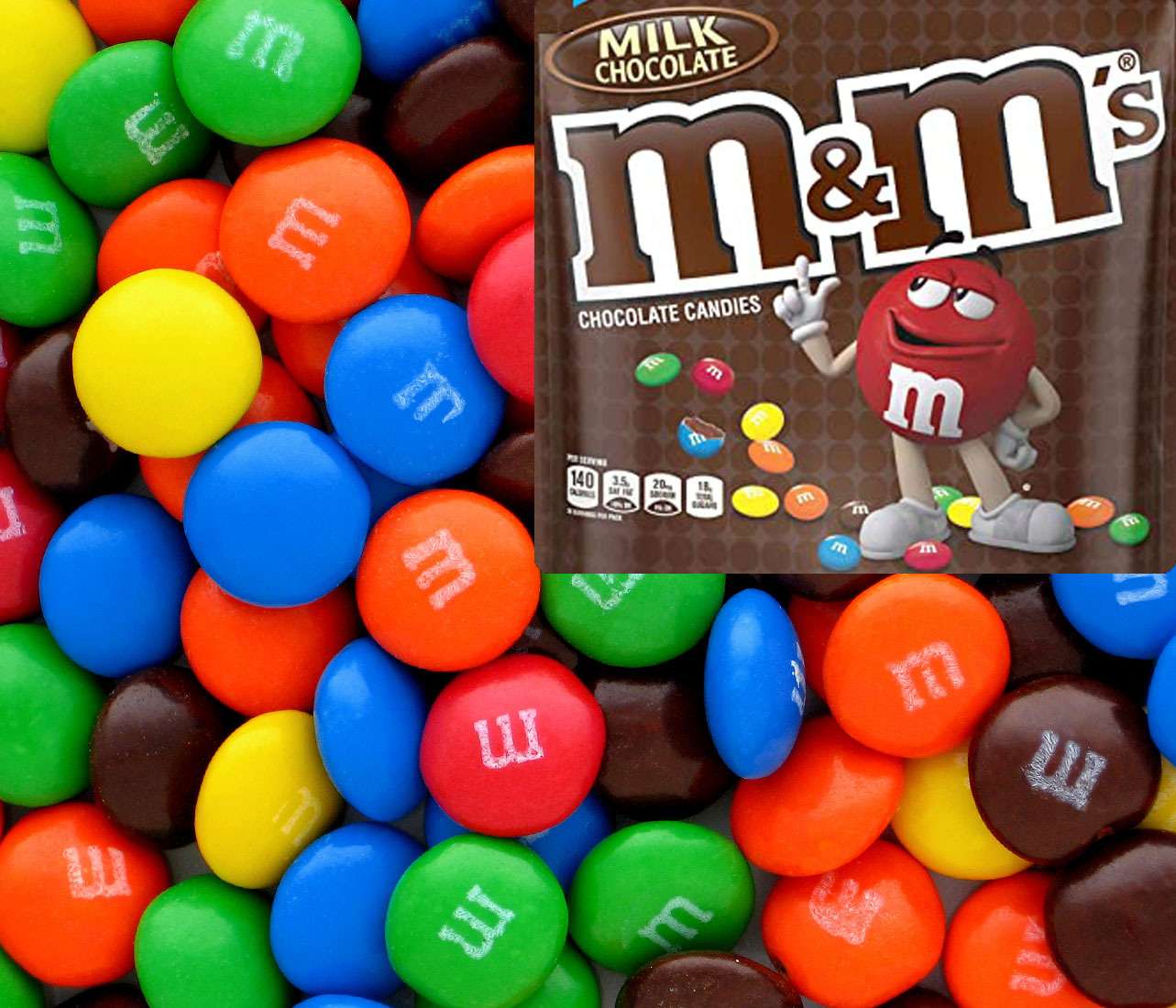 6) Whoppers
5) Reese's Cups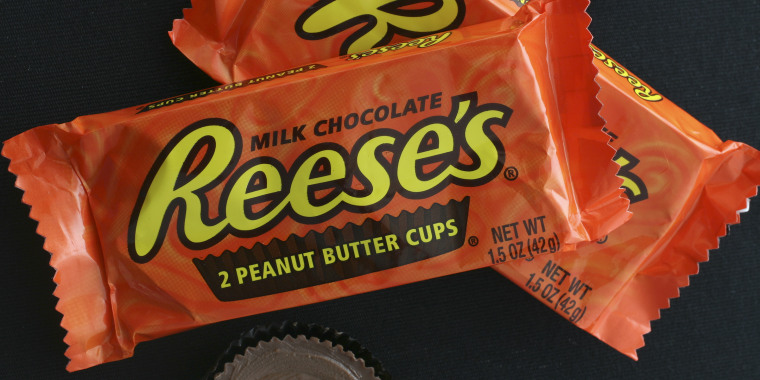 4) Milk Duds
3) Candy Corn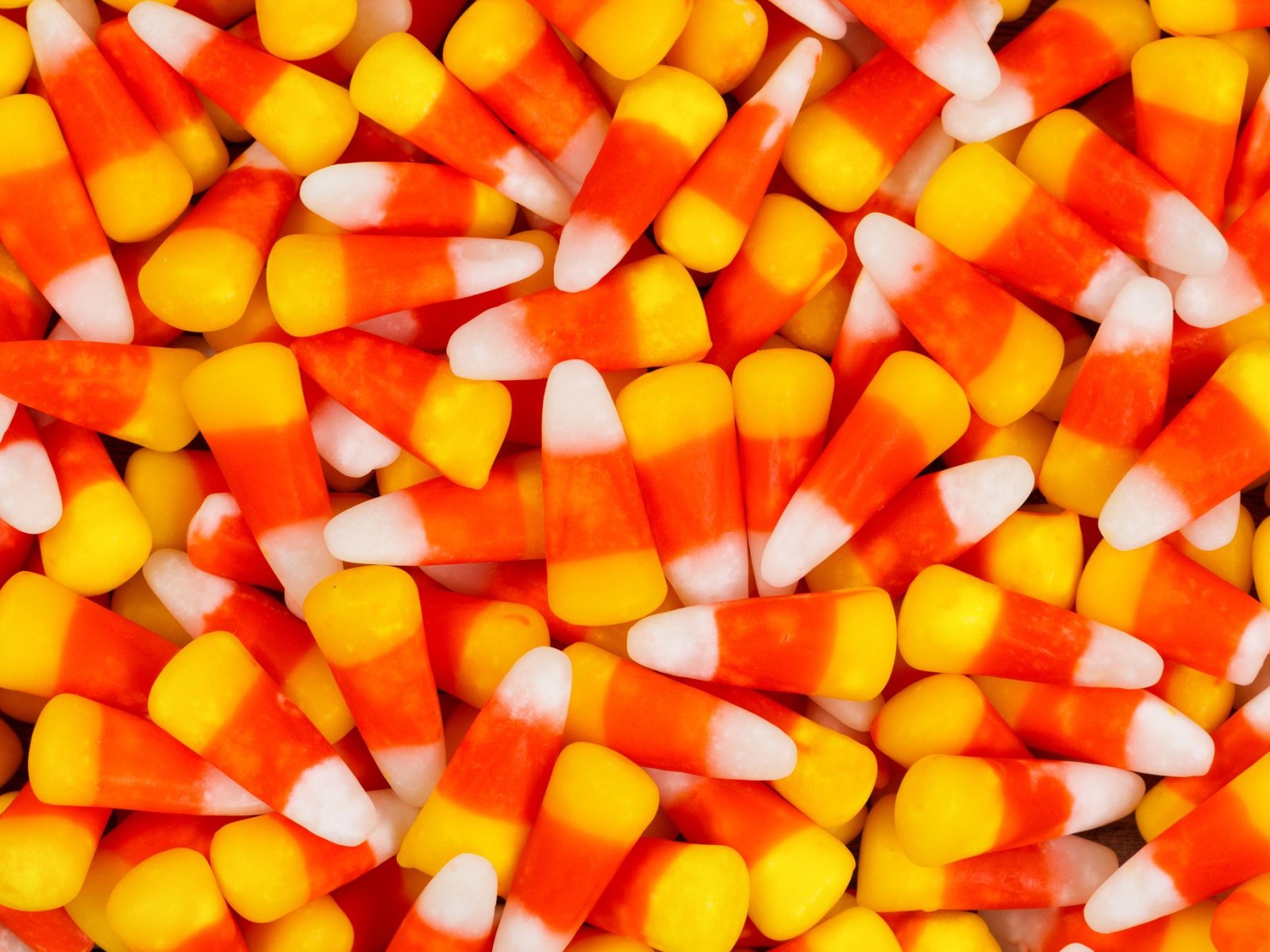 2) Snickers
1) Hershey Cookies'N'Cream
Be sure to check out The Buzz for all your entertainment, movie and sports needs as well as some great live shows and podcasts.