Hi, I am here to give my picks for every NFL football game this season. My game picks will be straight picks with no spread. Let's see how well I do by season's end, see how your record compares to mine. I went 8-7 last week and my overall record is now 103-61-1 on the season. Here are my picks for Week 12 and be sure to follow me on Twitter.
Thanksgiving Day Games
Chicago Bears @ Detroit Lions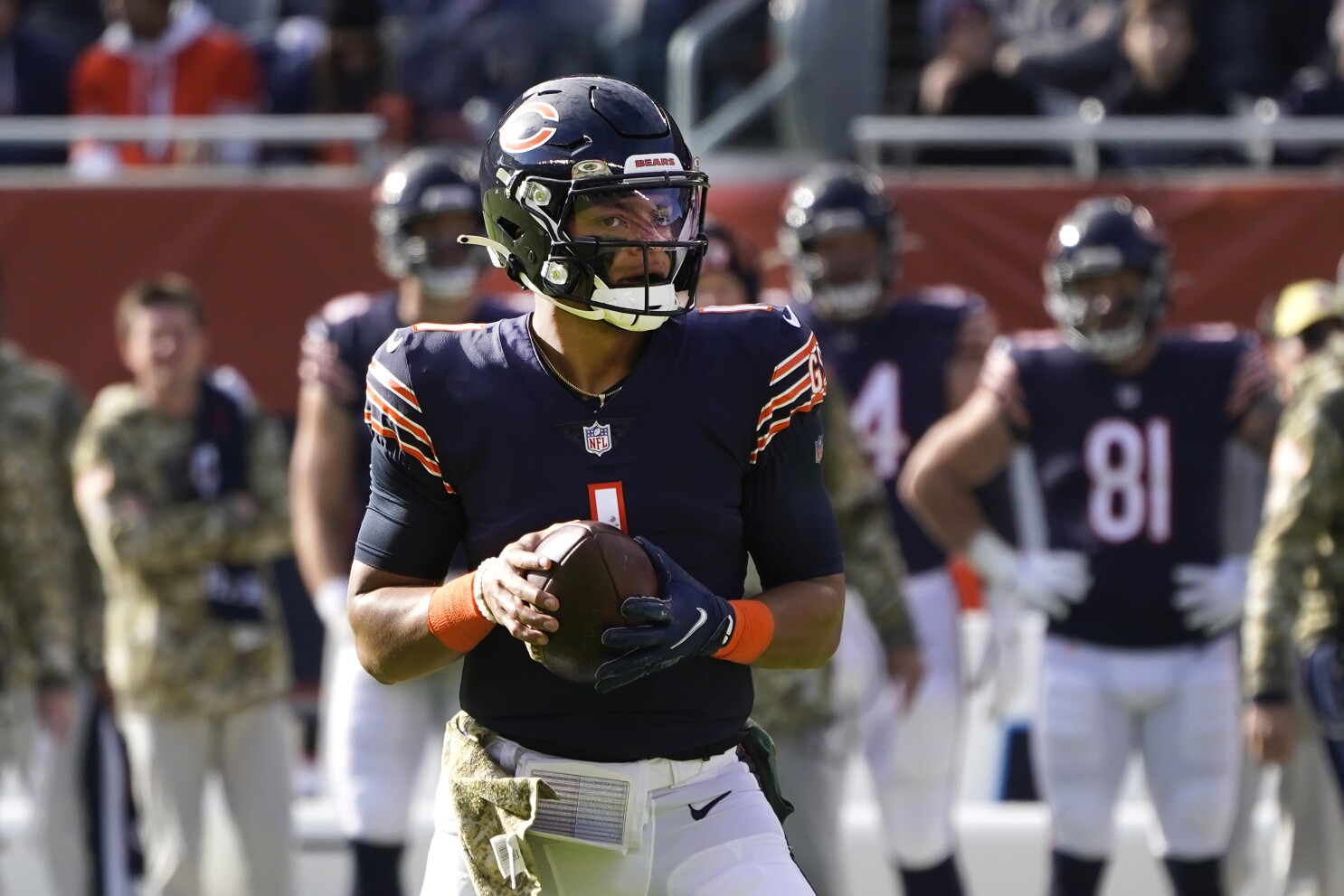 Winner: Bears 27-7
Las Vegas Raiders @ Dallas Cowboys
Winner: Cowboys 33-19
Buffalo Bills @ New Orleans Saints
Winner: Bills 34-10
Early Sunday Football Games
Pittsburgh Steelers @ Cincinnati Bengals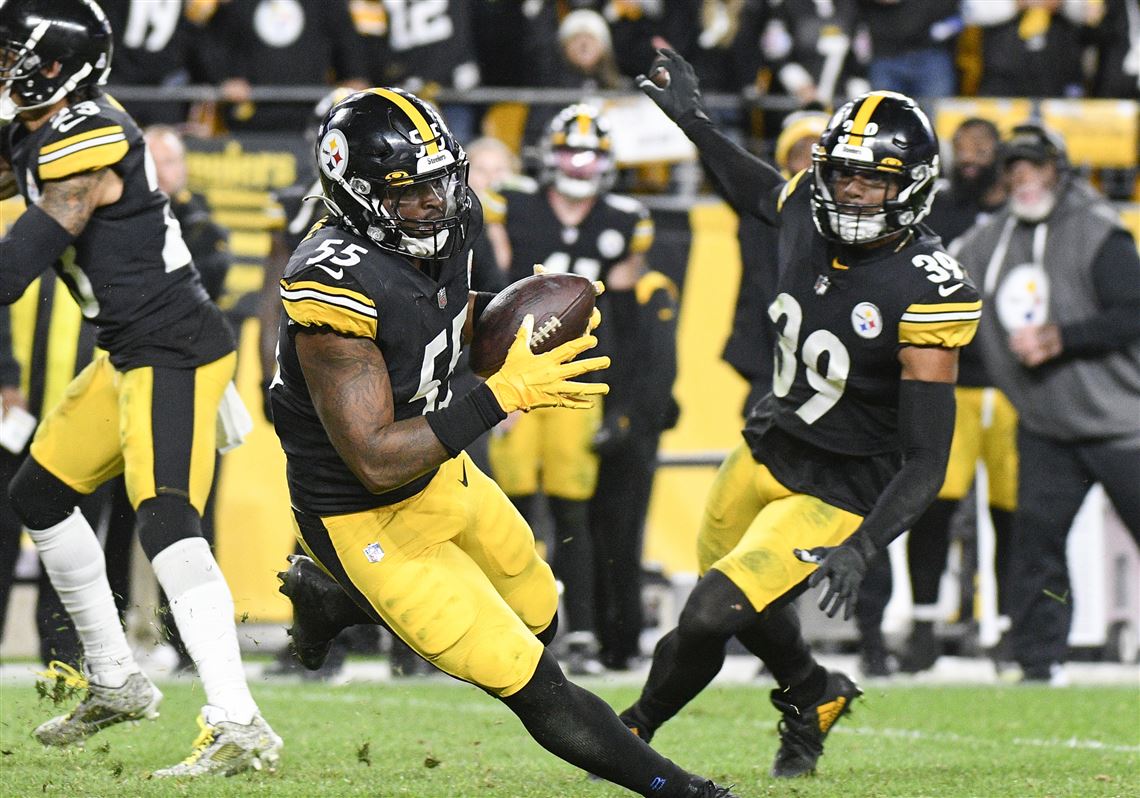 Winner: Steelers 29-25
Tampa Bay Buccaneers @ Indianapolis Colts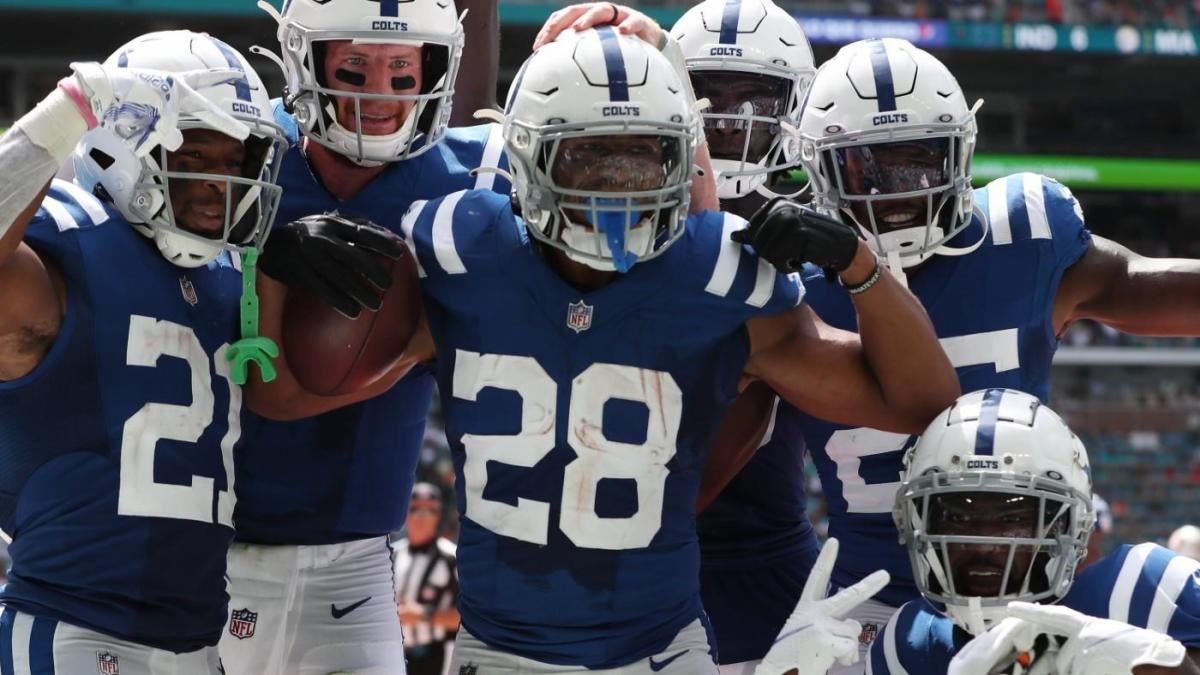 Winner: Colts 26-23
Carolina Panthers @ Miami Dolphins
Winner: Dolphins 23-21
Tennessee Titans @ New England Patriots
Winner: Titans 16-14
Philadelphia Eagles @ New York Giants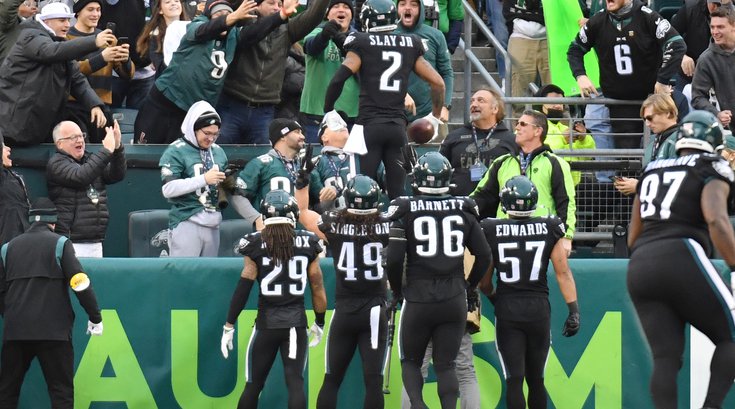 Winner: Eagles 28-15
Atlanta Falcons @ Jacksonville Jaguars
Winner: Falcons 26-24
New York Jets @ Houston Texans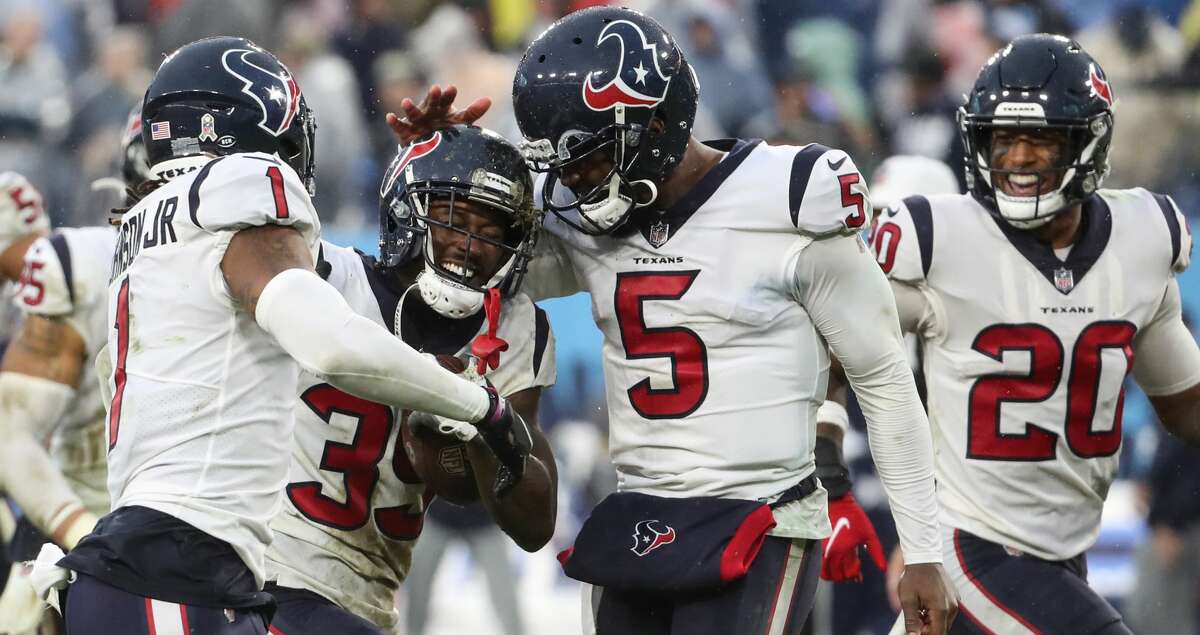 Winner: Texans 24-22
Sunday Afternoon Football Game
Los Angeles Chargers @ Denver Broncos
Winner: Chargers 36-27
Los Angeles Rams @ Green Bay Packers
Winner: Packers 31-28
Minnesota Vikings @ San Francisco 49ers
Winner: Vikings 28-20
Sunday Night Football Game
Cleveland Browns @ Baltimore Ravens
Winner: Ravens 45-6
Monday Night Football Game
Seattle Seahawks @ Washington Football Team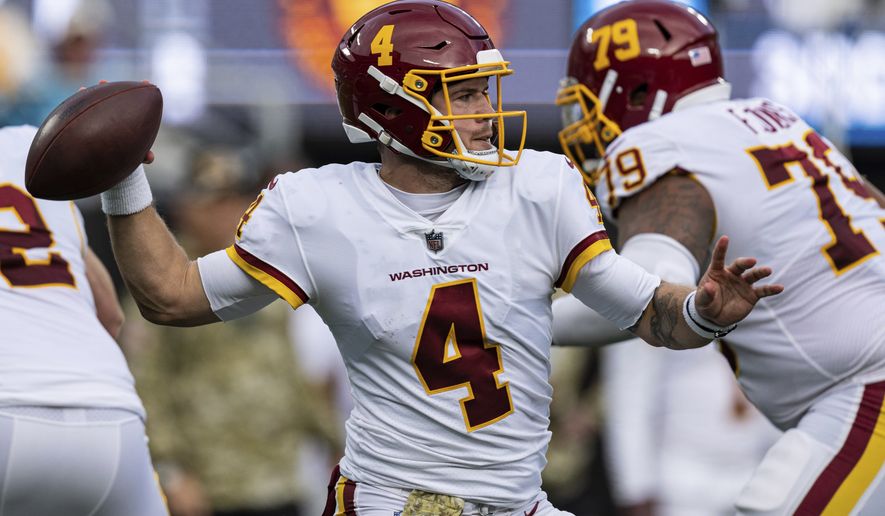 Winner: Football Team 30-17
These are my picks for Week 12. Please comment to let me know your thoughts. If you would like me to explain a pick please let me know and I would be happy to explain. Thank you. Let's continue to enjoy another football season.