A trip to the Super Bowl is on the line, what will we see in these Conference Championship matchups? Let's take a look.
(1) Green Bay Packers Vs (5) Tampa Bay Buccaneers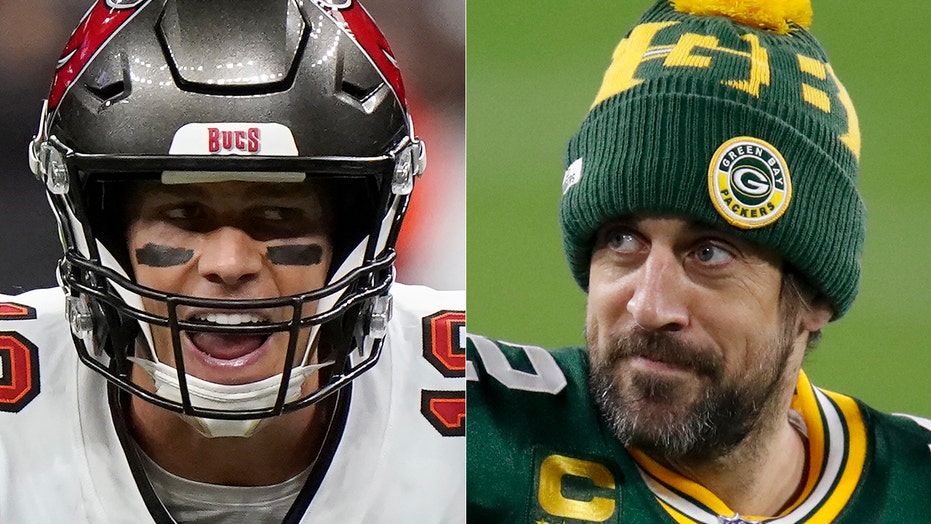 We get the matchup of the ages in this one ladies and gentlemen. The GOAT Vs AR12. This matchup is enticing in so many different levels. The Packers are looking to avenge that horrific display against the Bucs earlier in the season when these two teams met.
Coach Leflur needs to establish this running game and win at the trenches in order for his offense to flow against a stingy Tampa Bay defense that coming off a huge high against the Saints last weekend. RB Aaron Jones needs to establish a presence like no other. These conditions that these two teams are playing in is going to be a factor for this game as we are seeing heavy forecasts of Snow.
Three things that I am sure of Death, Taxes, and Tom Brady in Championship games. Tampa and TB12 have the same preview in my opinion. Need to establish a dominance rushing attack as they did last week. RBs Leonard Fournette, and Ronald Jones need to be anchors to establish the play action that is the bread and butter for this Bucs' offense. Time of possession should be the focus for both teams, especially the Buccaneers. Bucs will be without WR Antonio Brown which stings but I believe WR Scotty Miller will pay dividends for this offense when asked upon.
Prediction: Packers 23, Buccaneers 24
X-Factor: Tampa Bay Offensive line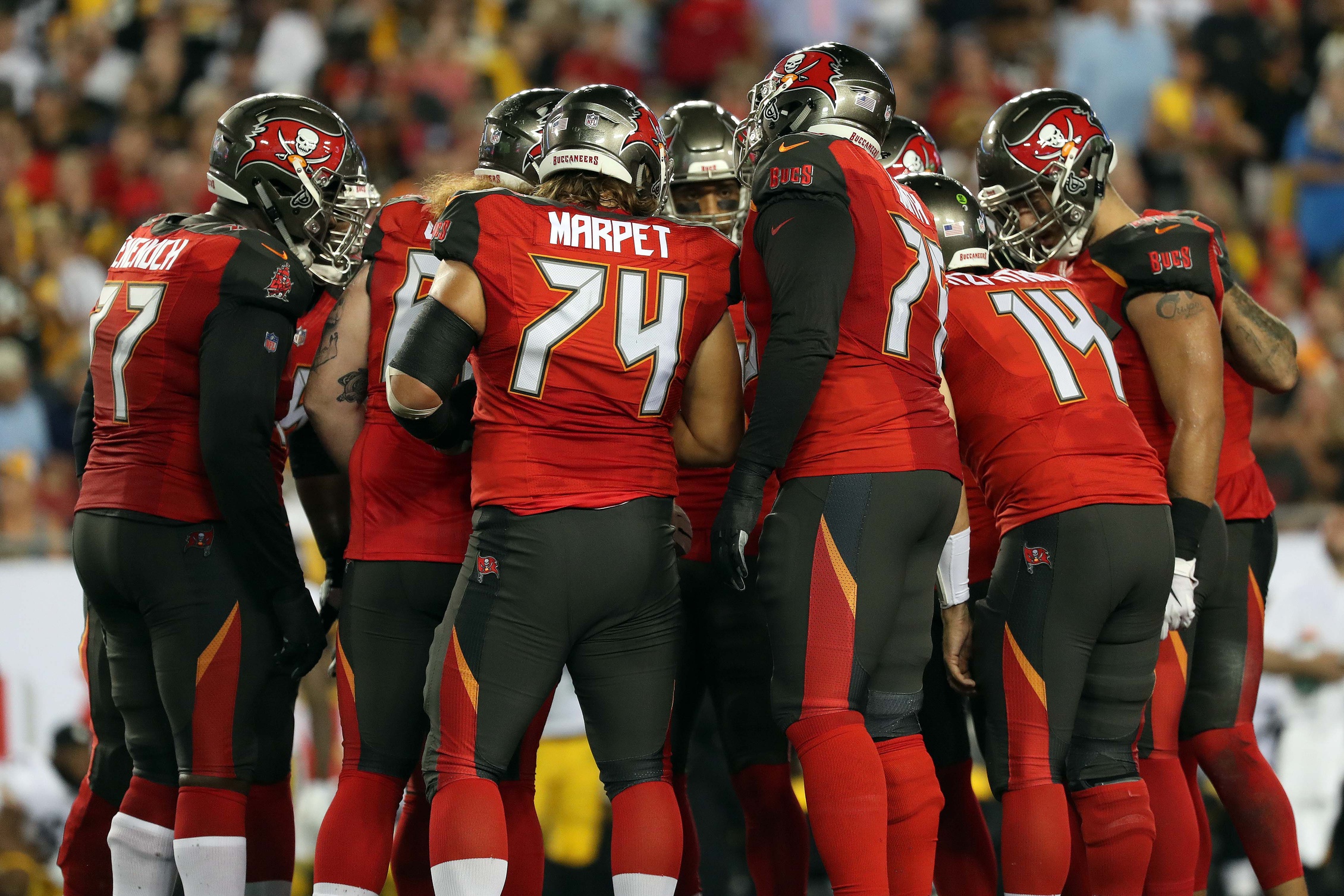 (1) Kansas City Chiefs Vs (2) Buffalo Bills
This one I am more excited for just because we are seeing two very young QBs that are balling in every phase of the game. Head Coach Andy Reid against his former coach in Sean McDermott. QB Patrick Mahomes who cleared concussion protocols is still dealing with a significant injury with a turf toe. I believe that will have some impact in today's game.
The Chiefs have been different this year. Not as dominate as in 2020. With that being said these Chiefs are still powerful offensively like no other. RB Le'Veon Bell is out for today's game and rookie RB Clyde Edwards-Helarie is back after coming back from a really bad hip injury he suffered at the end of the regular season. I still don't believe that will help these Chiefs and their running game. A lot of screens, intermediate, and deep passing is gonna be the key. The Chiefs defense though has to play and step up for this offense. I expect TE Travis Kelce to feast.
The Buffalo Bills are an exciting football team to watch and study. Their running game is their biggest kryptonite in this offense. It helps when you have QB Josh Allen though who can extend the play and run the ball effectively. WR Stefon Diggs has to continue to be the productive workhorse he has been throughout these playoffs. He will see double coverage so someone needs to step up for these Bills (Beasley, Davis, Brown)? RB Devin Singletary needs to show something, especially after rookie RB Zach Moss went down. Blitzing and pressure need to be the keys for a Bills victory.
Prediction: Chiefs 33, Bills 35
X-Factor: Cole Beasley