As the most anticipated European football tournament nears, let's take a look at the top 10 players who are set to take the stage at #Euro2020.
10 | Karim Benzema (FRA) After being left out of their lineup for many years, a now 33-year-old Benzema, has been re-inserted into France's squad. With elite-level attackers surrounding him, Karim will be able to play an integral role for the team without the added pressure placed on him.
9 | Bruno Fernandes (POR)
The passionate 26-year-old midfielder has seen his game improve drastically since joining Manchester United. His attacking style of play will be lethal from set pieces while also having the ability to improve the play of those around him.
8 | Joshua Kimmich (GER)
Kimmich may very well be the most versatile, well-rounded player of the tournament. The German midfielder can dictate the play moving up field and easily control the side on the defensive. Some may suggest his style of play is very similar to Italian legend, Andrea Pirlo.
7 | Romelu Lukaku (BEL)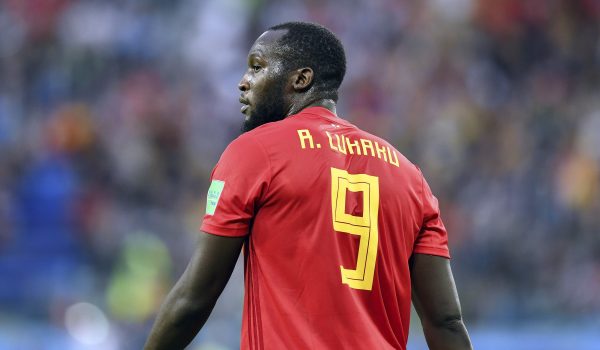 Since his move to Inter, Lukaku has become one of the most dominant strikers in the game. Aside from his strength and speed, he has a scoring prowess led by a vision that makes him a superstar.
6 | Harry Kane (ENG)
This year, England is full of options at the attacking role with Kane headlining the group of talented individuals. Lack of talent or skill will definitely not be the reason should England fail to advance throughout the tournament as the team is stacked.
5 | N'Golo Kanté (FRA)
At age 30, Kanté surely solidifies the French midfield following an incredible performance in the Champions League final at Chelsea. He appears to be in top form and will play a large role making things happen for France.
4 | Robert Lewandowski (POL)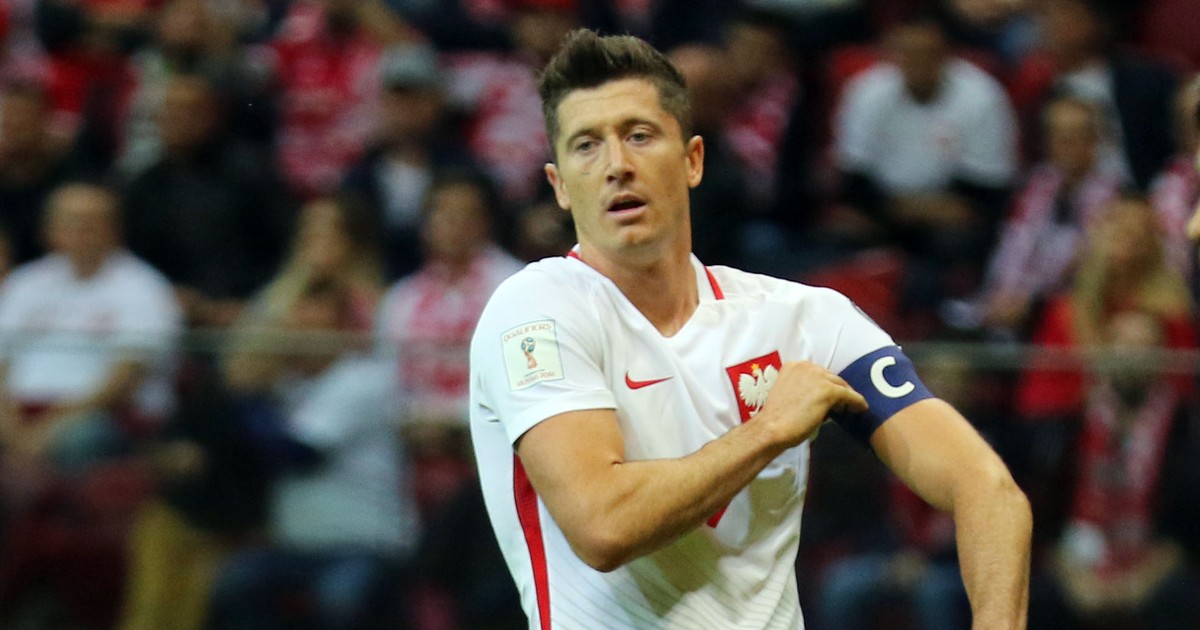 Off the heels of a record-breaking season in the #Bundesliga, the 32-year-old striker is surely the biggest threat up front for Poland. He will need to score in bunches in order to play a factor in Poland's advancement in the tournament.
3 | Kevin De Bruyne (BEL)
The 29-year-old attacking midfielder has become one of the best passers in the game. His vision on the pitch allows him to see plays develop in advance and he has no difficulty scoring as well.
2 | Cristiano Ronaldo (POR)
Though the 36-year-old is not in his prime, he is still able to deliver as he showed in #SerieA with Juventus. Though the team failed to win the scudetto, Ronaldo won the league scoring title as 'capocannoniere' with 29 goals in 33 appearances. The Portuguese captain is close to breaking the men's international scoring record and will surely be looking to do so at Euro2020.
1 | Kylian Mbappe (FRA)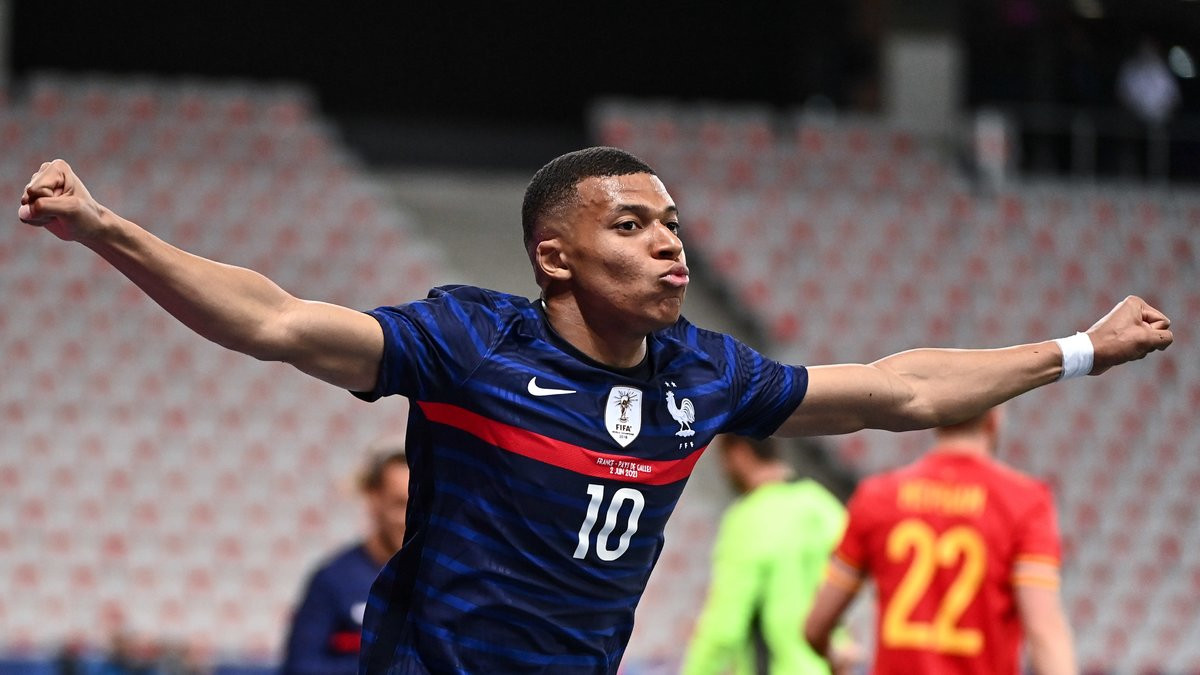 The 22-year-old phenom is just relentless on the pitch with the ball at his feet. He has incredible bursts of speed with an ability to dribble the ball making him a big threat to any defensive core trying to stop him. Not only is he an excellent play-maker, but he is also a goal-scorer – the complete package. It wouldn't be shocking if he was crowned the tournament MVP.
Honorable Mentions
Choosing a top 10 is never easy with the abundance of talent at an elite-level tournament with each nation fielding their best XI. As such, here are a few others worth mentioning and to keep an eye out for at Euro2020.
Marco Verratti (ITA)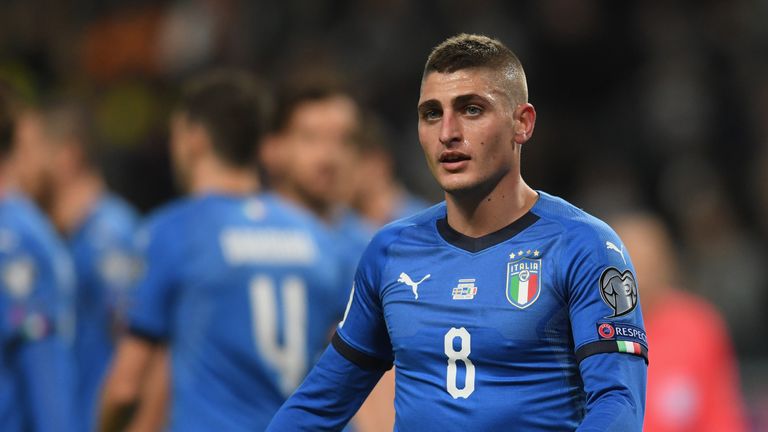 The 28-year-old PSG midfielder is by far the #Azzurri's most talented midfielder – if he remains healthy. He is currently recovering from a knee injury but it appears he will be ready for the opener on June 11th when Italy hosts Turkey.
Frenkie de Jong (DEU)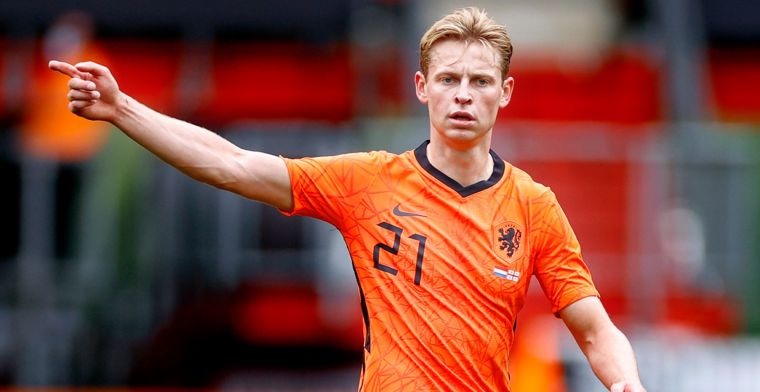 At age 24, de Jong shows incredible patience and discipline when being pressured in his own half. His ability to find his way out of tight spaces is integral to a threatening counter-attack. He will be an integral piece of the puzzle for the #Oranje if they advance.
Thiago Alcantara (SPA)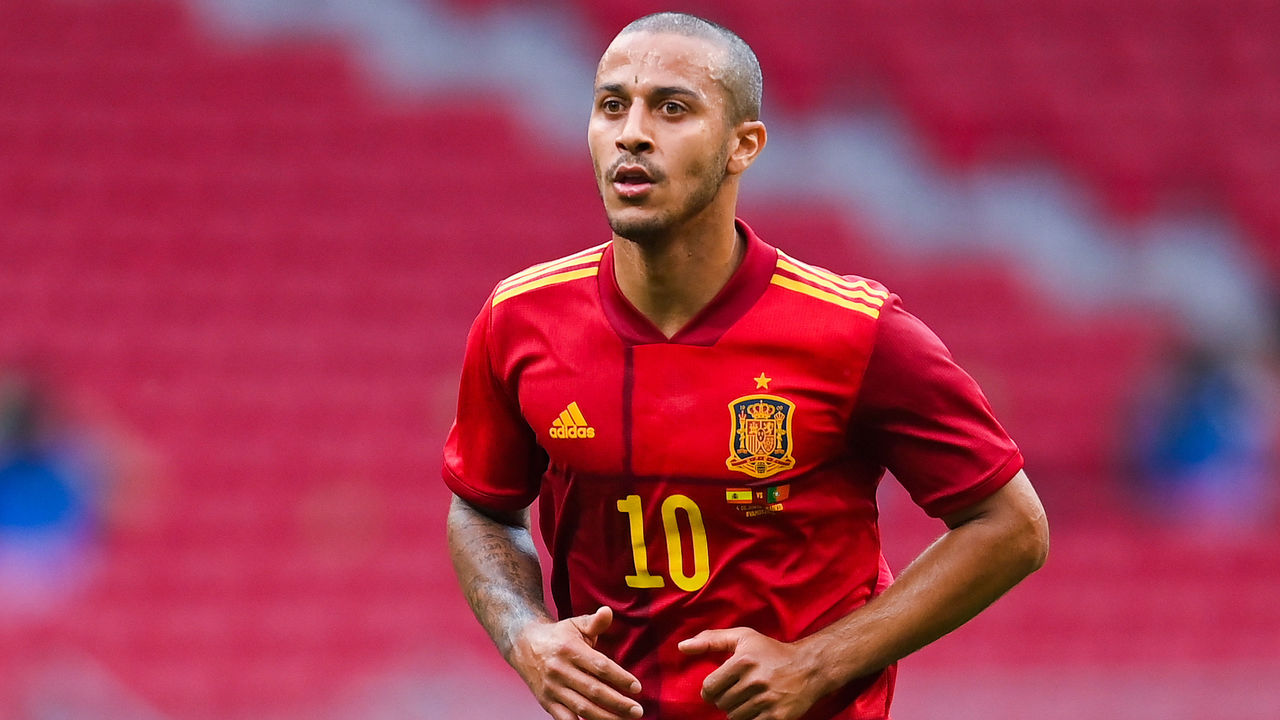 The 30-year-old #Liverpool midfielder is precise and as calm and collected as they come. He tends to sit back and watch plays unfold as he makes his moves upfield or looks for the perfectly placed ball for an attacking teammate.
Paul Pogba (FRA)
The 28-year-old has the ability to be a difference-maker if he's able to remain level-headed and find his best game. Often criticized for his inconsistent play, #LesBleus will need him in top form in hopes of winning the tournament again.