Salvatore Vulcano is next on my top 10 Impractical Jokers punishment list. Sal is the most punished joker and it's honestly not even close. Being the one that is the easiest to make laugh and feel uncomfortable it is no shock that Sal sits atop the loser list. You can see when the show first debuted Sal lost quite a few of the first 10 episodes and that number unfortunately just keeps growing. The good news about it is, there are tons of epic Sal punishments for me to choose from for my top 10 which is what I'm going to do right now. Here they are!!!!!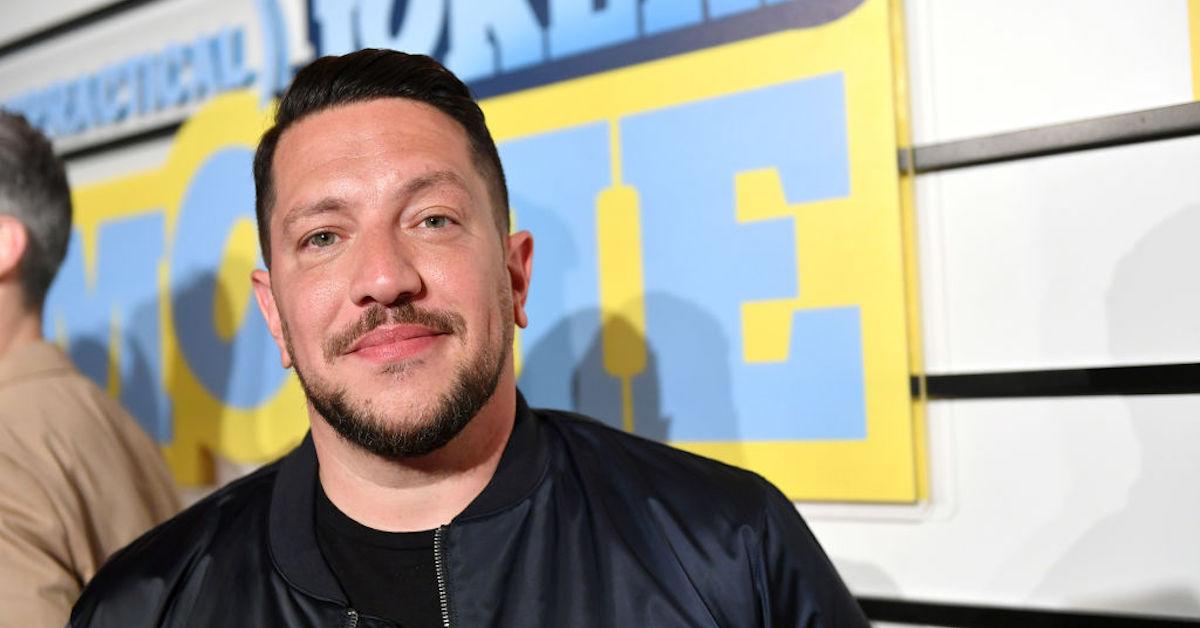 10.) Sal's Beastly Surprise
9.) Naughty Sal
8.) Bathroom of Horrors
7.) Creepy Cat Attack
6.) Sal's Phone is Ringing
5.) The Taunted House
4.) Dream Destroyer
3.) Haunted Corn Maze
2.) Sal vs Zombies
1.) Lessons from the Cell
Be sure to check out The Buzz for all your sports, entertainment and wrestling needs as well as some great live shows and podcasts. Also make sure to watch Impractical Jokers each Thursday at 10 ET on Tru TV, you won't regret it.