Hi, it's Aaron Truesdale and I'm back and ready to give you the fantasy advice you need for the upcoming NFL season. I'm so sorry but unfortunately, due to health issues, I have decided to shorten my start/sit column for at least the rest of this season. Thank you all for understanding and I hope you all still enjoy all the content that I am still able to give you. Be sure to follow me on Twitter.
Now, let me tell you a little bit about my start/sit column. Each week I will be giving my top 3 starts & my top 3 sits at each position. There will be a start & sit of the week at each position with projections. My column will not include the automatic starters. Automatic starters are guys you don't bench unless they're injured or on a bye week. I am going to give 2 examples of automatic starters at each position. QB: Josh Allen & Patrick Mahomes, RB: Christian McCaffery & Dalvin Cook, WR: Tyreke Hill & Stefon Diggs, TE: Travis Kelce & George Kittle, K: Justin Tucker & Harrison Butker. For defenses, Pittsburgh Steelers & Los Angeles Rams. Now, I've added a twist to my article that will mention a sleeper of the week at each position who did not make my top 3 starters list. Also, a player that is most likely on the waiver wire that you can stream if you're in a jam at a position. Let's get it going with Week 12.
START
Jalen Hurts vs NYG
Projection: 30/34|266 YDS|2 TDS|8 CAR|65 YDS|2 TDS
Carson Wentz vs TB
Hurts has come on lately and looks like a franchise quarterback. He will continue that success against the Giants. He will make plays with his arm and his legs and that combination makes Jalen Hurts an explosive fantasy football quarterback. So sit back and watch him explode all over the Giant's defense.
Kirk Cousins vs SF
SIT
Baker Mayfield vs BAL
Projection: 15/42 |188 YDS|3 INTS|1 FL
Mayfield has way too many injuries to trust in fantasy football. For that reason alone he should be avoided at all costs.
Cam Newton vs MIA
Mac Jones vs TEN
SLEEPER
Tyrod Taylor vs NYJ
Taylor has a sweet matchup against the Jet's horrible defense. Taylor is an underrated quarterback in the NFL and he is in for a big week. So if you need a bye week fill-in don't be shy and pick up and start Taylor.
START
David Montgomery vs DET
Projection: 25 CAR|148 YDS|2 TDS|4 REC|30 YDS
Montgomery should have knocked all of his rust off and will start to shine again. So therefore he is due for a breakout game. This will happen against a terrible Lions defense.
Joe Mixon vs PIT
James Robinson vs ATL
SIT
Myles Gaskins vs CAR
Projection: 11 CAR|33 YDS|2 REC|15 YDS
Gaskins has a pattern he will have a good game than a bad game last week he had a good week. So this week will be a bad week for him. Gaskins is best left on the bench against the Panthers.
Zach Moss vs NO
DeAndre Swift vs CHI
SLEEPER
Ty Johnson vs HOU
Carter is out for a couple of weeks with an ankle sprain. So now is a good time to pick up Johnson and start him if you're in a jam at running back this week.
START
Diontae Johnson vs CIN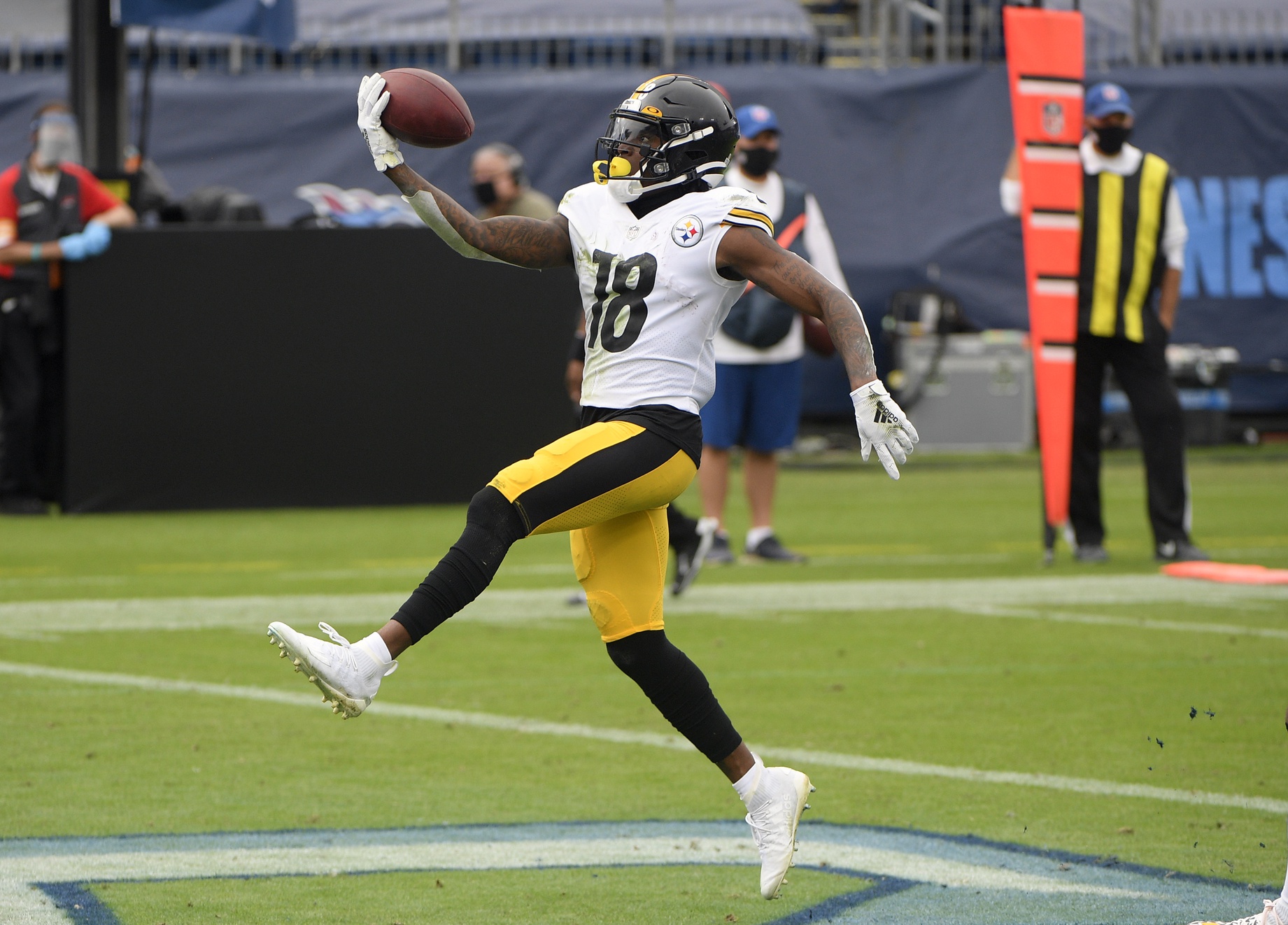 Projection: 9 REC|155 YDS|2 TDS
Johnson is a target machine. He is Big Ben's go-to guy. Johnson will find every hole possible in that solid Bengals defense. He will exploit those holes on his way to a career day.
Michael Pittman vs TB
Brandin Cooks vs NYJ
SIT
Jarvis Landry vs BAL
Projection: 5 REC|26 YDS
Mayfield being so banged up will hurt Landry's production. It's a domino effect one falls then they all fall. Just avoid Landry and any Browns wide receiver at this point.
D.K. Metcalf vs Was
Tee Higgins vs PIT
SLEEPER
Russell Gage vs JAX
With Ridley still gone the Falcons need a receiver to step up that is not named Pitts and that man, this week will be Gage because of the plus matchup against the Jaguars. So if you need someone to jump into a starting WR spot and like matchups then Gage is your man.
START
Dalton Schultz vs LV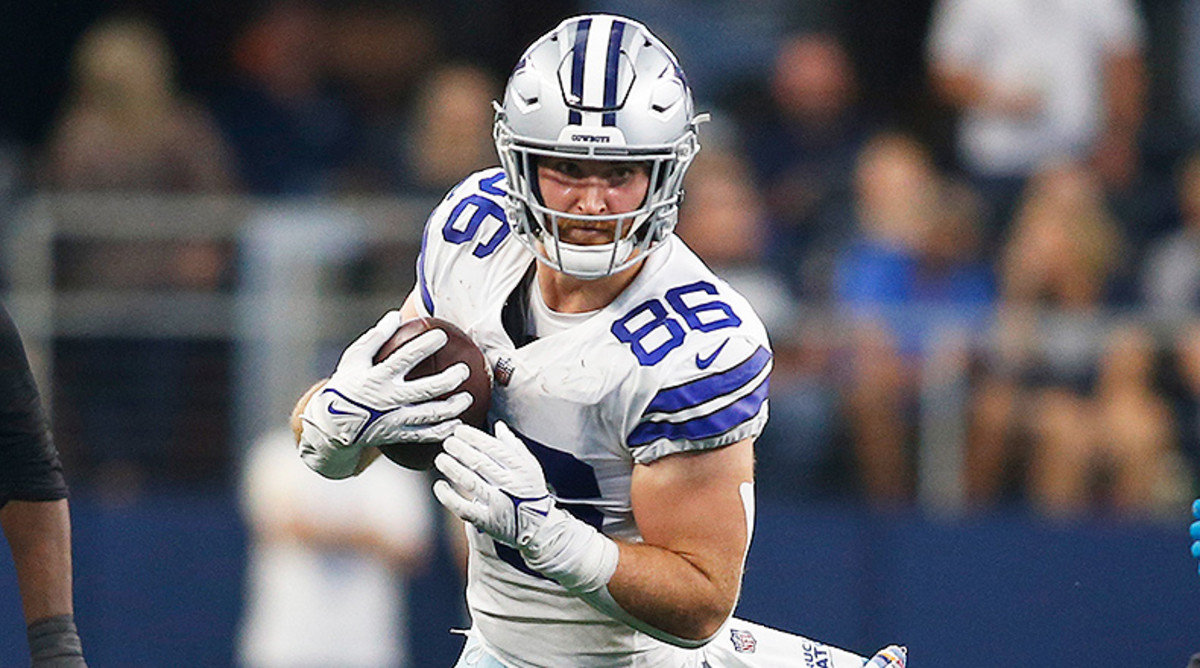 Projection: 6 REC|77 YDS|2 TDS
With so many injuries in the Cowboys wide receiving core Schultz will have a bigger role in the Cowboy's offense. So with more opportunities means more production. With Cooper and Lamb not likely to suit up this week that will make Schultz a no-brainer.
Rob Gronkowski vs IND
Kyle Pitts vs JAX
SIT
Evan Engram vs PHI
Projection: 0 REC|0 YDS
Engram had some light shined on him and he looked to revitalize his career but that was a premature assumption. So my advice is to stand back and watch him fizzle out and feel free to put Engram back on the waiver wire.
Tyler Conklin vs SF
Dawson Knox vs NO
SLEEPER
Daniel Parham Jr vs DEN
Parham seems to be getting more target also he is a huge red-zone target. So if you want to go get sleeper at the tight end position then I would pick up and start Parham.
Evan McPherson vs PIT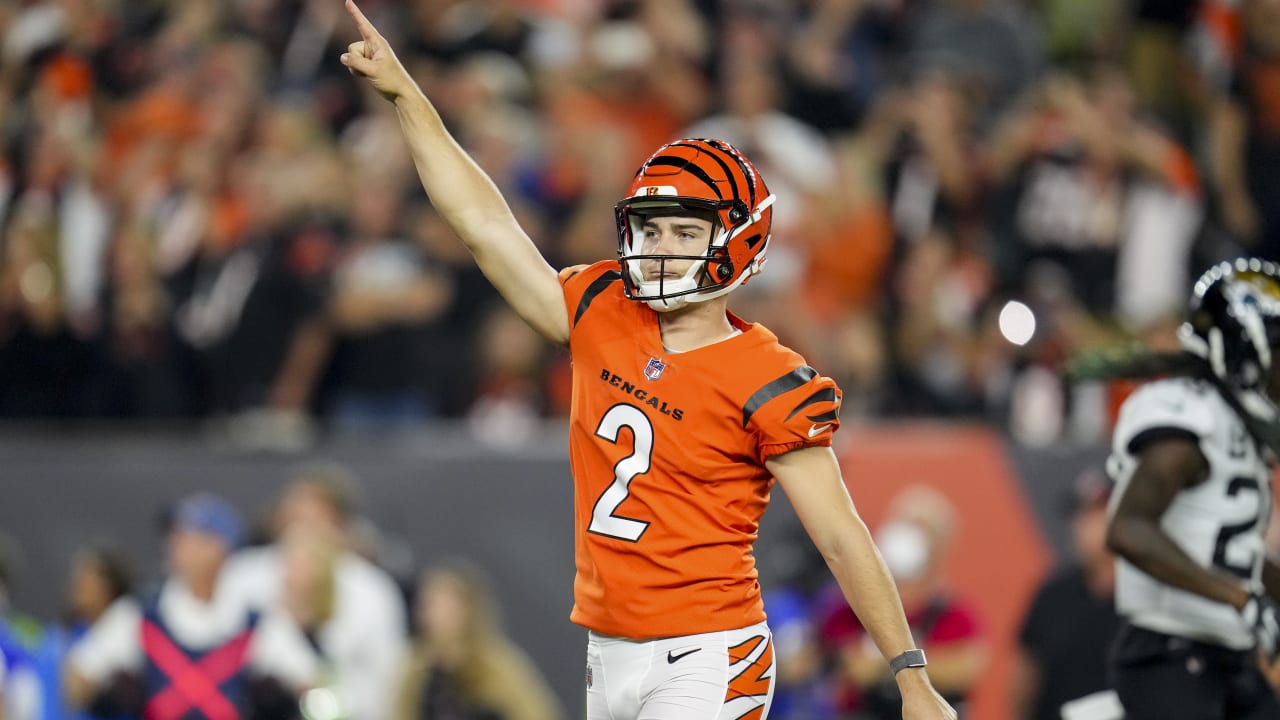 Projection: 2 XPS|3 FGS
McPherson is facing a tough Steelers defense which will lead to plenty of field goal opportunities that he will capitalize on. Also McPherson is kicking machine. Pick up and ride him for the rest of the season.
Greg Joesph vs SF
Mason Crosby vs LAR
SIT
Robbie Gould vs MIN
Projection: 2 XP|1 MXP
Gould won't have many field goal opportunities he will only have extra point opportunities. Extra points lead to a low score for Gould in fantasy football.
Chase McLaughlin vs BAL
Younghoe Koo vs JAX
SLEEPER
Joey Syle vs SEA
Syle is a kicker who flies under the radar and gets lost in the shuffle in the NFL. So if you need a kicker this week go and snag Syle and start him.
START
Baltimore vs Cleveland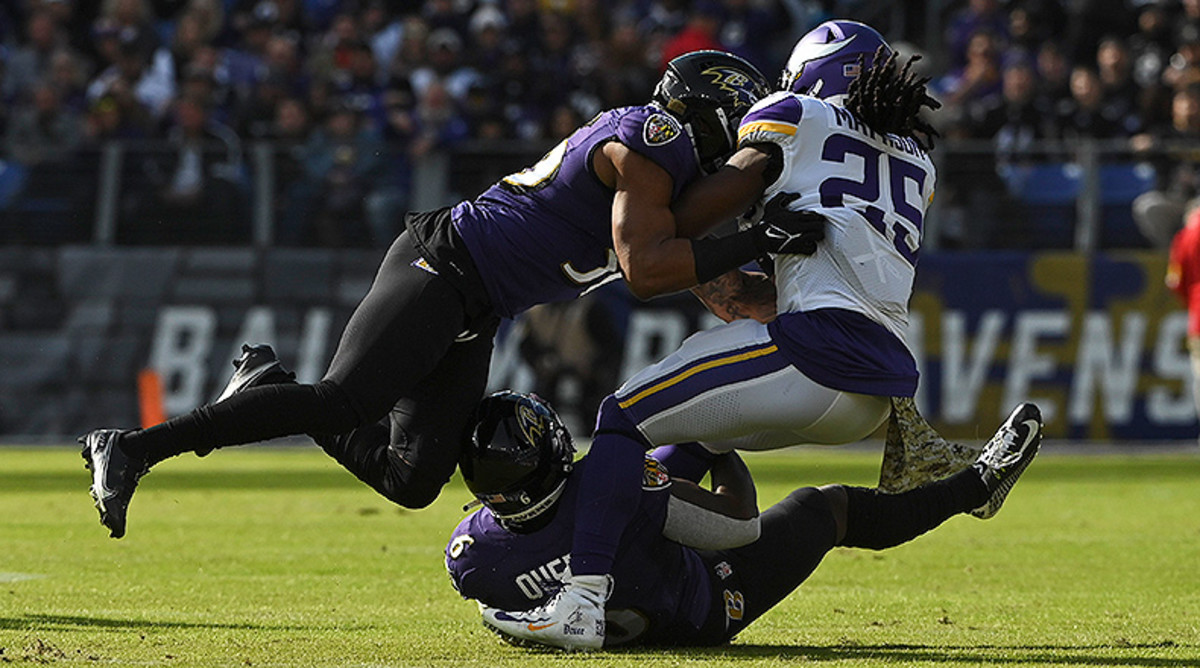 Projection: 6 PTS|288 YDS|6 SKS|3 INTS|1 FF|1FR|2 TDS
Ravens is a tough defense to face when you're healthy but with opposing quarterback Baker Mayfield all banged up it becomes even tougher. The Ravens will feast on the wounded.
Buffalo vs New Orleans
Dallas vs Las Vegas
SIT
San Francisco vs Minnesota
Projection: 36 PTS|520 YDS|3 SKS| 1 FF|1 FR
The 49ers have been playing great football the last few weeks but they will get knocked back down to earth by a dangerous Vikings offense. That 49ers defense won't know what hit them.
Indianapolis vs Tampa Bay
Denver vs Los Angeles Chargers
SLEEPER
Chicago vs Detroit
Most people play matchups when it comes to defenses in fantasy football. So with Boyle likely to be the starting quarterback again this week for the Lions because of that, the Bears couldn't be happier so this is the week you can trust the Bear's defense. Play the matchup and start the Bear's defense.
I had a lot of fun writing this and I hope all of my week 12 start/sit advice helps everyone. Also if you need more explanation on a player just leave me a comment I will be happy to give you one. I'll be back next week with more fantasy start/sit advice.